By taking the online BHSc program, you'll experience Queen's commitment to academic excellence and be able to build your academic schedule around your current lifestyle.
Our program is distinctive in that it is designed to align closely with the competency framework used by medical schools and other health profession programs. By doing so, students in the program will not only learn the course content but will learn how to apply and extend their knowledge by becoming effective advocates, collaborators, communicators, leaders, scholars, professionals, and content experts.
Whether you are interested in a health-related career or are hoping to pursue future studies in the health professions such as medicine, rehabilitation therapy, or other related graduate programs, this program is the route to the career you've always wanted.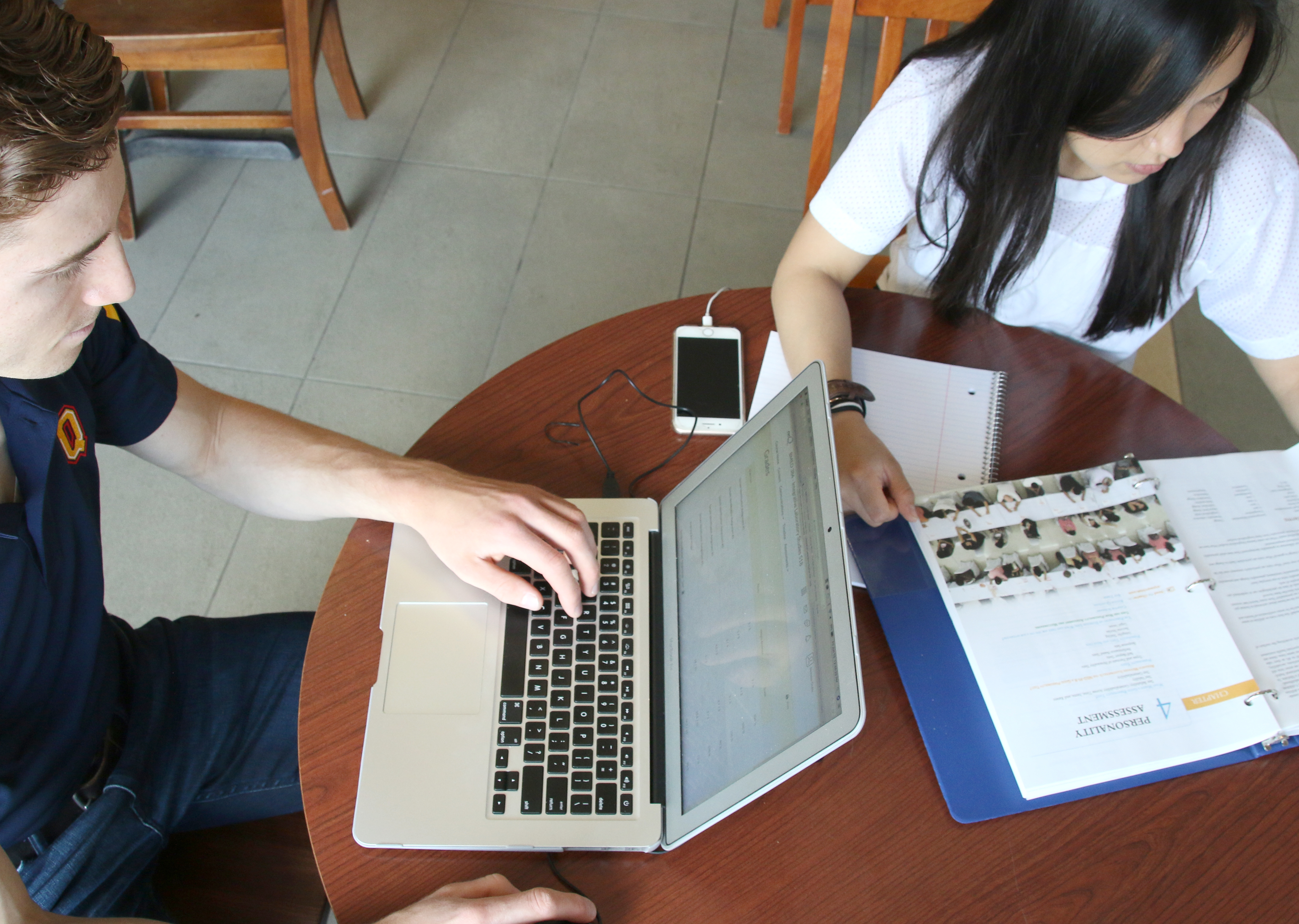 You can choose to apply to the online BHSc degree to begin the program during the Fall, Winter, or Summer intakes. We only accept OUAC applications for the online degree for the Fall semester start dates. Applications must be made submitted through the Queen's WebApp for Winter and Summer start dates, and can also be used for the Fall.
If you'd like to take a little more time to decide if the program is right for you and perhaps don't meet the minimum admission requirements, then consider applying for admission to take individual courses from the program as an online student. Successful candidates are admitted as "Non-Degree Interest Students," and you can take a limited number of individual courses without working towards completing the full BHSc degree. You would also have the option of subsequently progressing into the online degree program, if you wish, based on your performance in specific completed interest courses.
To learn more, select the category that applies best to your current situation: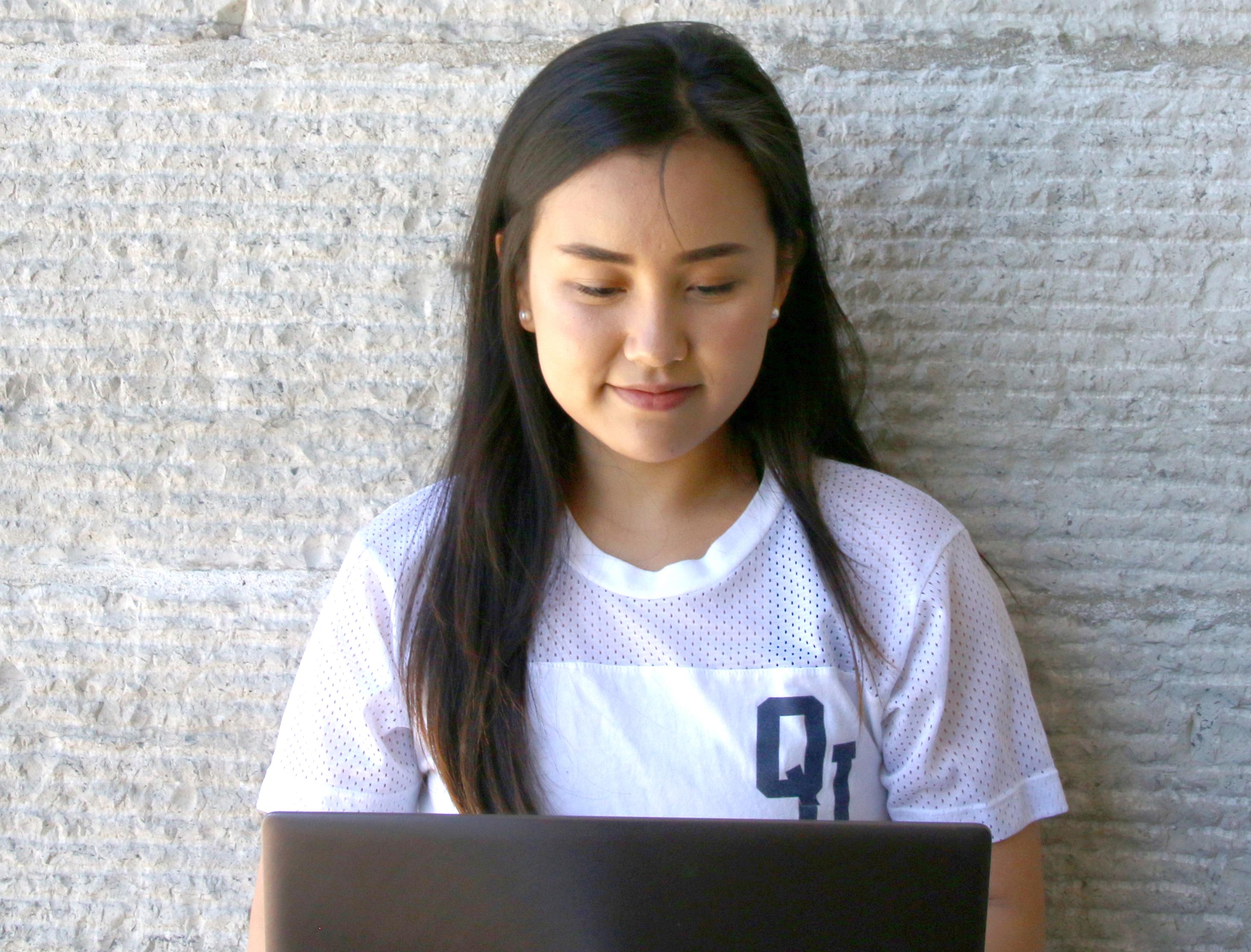 We challenge. We support. You succeed. As one of the top universities in Canada, you can expect to be exposed to innovative concepts, different ideas and new ways of thinking. Queen's takes an inclusive approach to the student experience and aims to ensure students feel supported, welcomed, and included. Throughout your time here, Queen's offers many programs and services dedicated to supporting your transition to university, your health and wellness, and your academic and career planning.