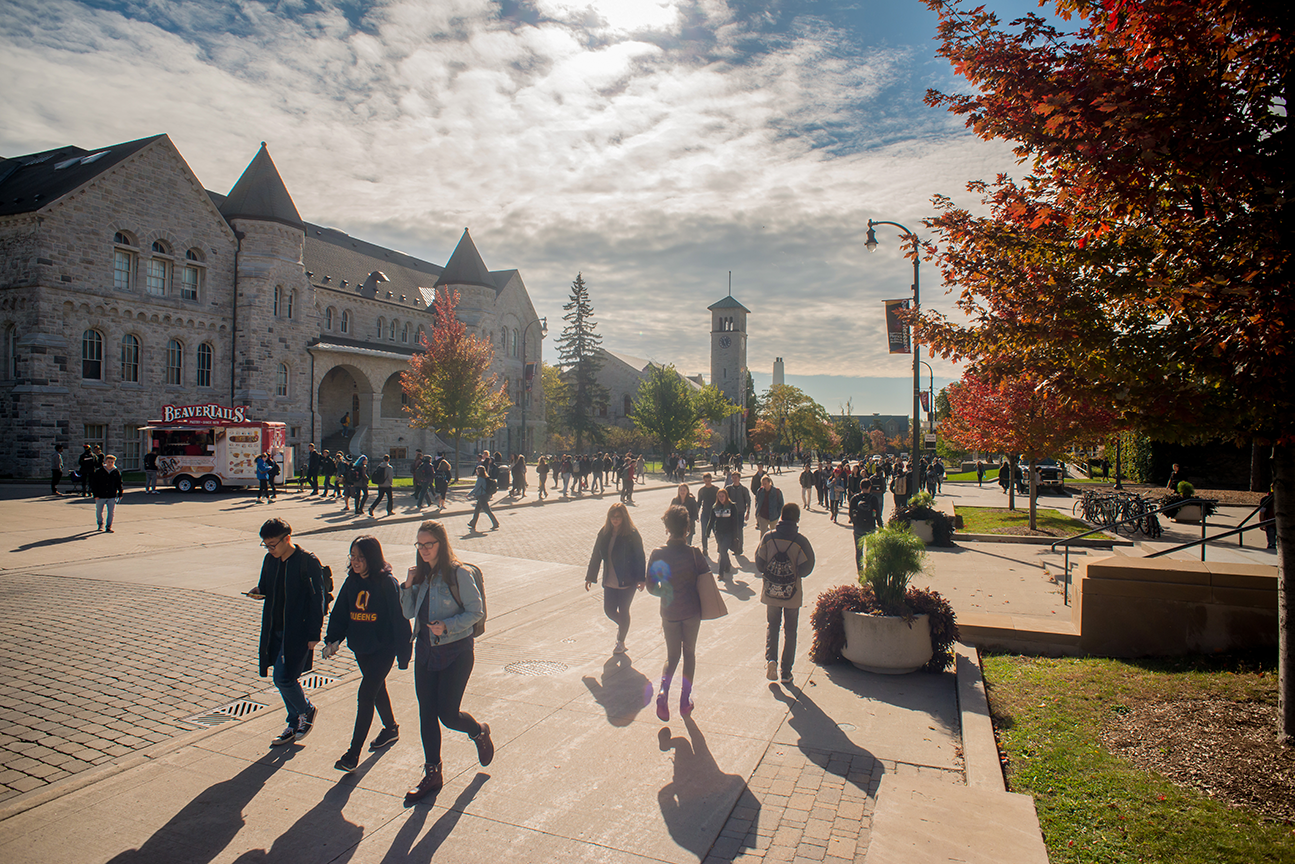 The Bachelor of Health Sciences program is an ideal degree for students who have a passion for the health sciences and a desire to study them in new and progressive ways. Core courses are offered in a flipped classroom format that allows students to engage with their professors and peers in small groups during active classroom sessions. You'll learn how the human body functions in health and disease, how it defends itself against microbes and pathogens, and how medications are used to combat infection and disease. At the same time, you will also examine the societal context of health and health-care with a global lens, something that is often overlooked in other undergraduate health sciences programs.
Events and Recordings
| | | |
| --- | --- | --- |
| Event & Registration | Date & Time | Description |
| BHSc Program Webinar | October 27th @ 5:00pm (Eastern) | Learn more about what makes this program unique and everything you need to know about applying. A brief presentation will be followed by the opportunity for you to ask questions and have them answered live. |
Queen's University offers a variety of different health-related programs, such as Health Sciences, Life Sciences, Biochemistry, Health Studies, and Kinesiology. Learn more about the similarities and differences within these programs in our chart, which you can download here. You can also watch our Fall 2022 Webinar Recording "Health-Focused Programs at Queen's" below to learn more about these programs.
Discover our lab facilities. Located in the School of Medicine Building, Queen's has one of the finest anatomy facilities in the country. Join PhD students Diane and Olivia on a tour of the Anatomy Learning Centre, the Biochemistry & Microbiology lab, and the Physiolgy, Pharmacology & Toxicology Lab.
Take a moment to explore a demo section of our interactive and engaging course modules! Students will work through content at their own pace, with opportunities for self-assessment and self-reflection of content learned throughout the modules.