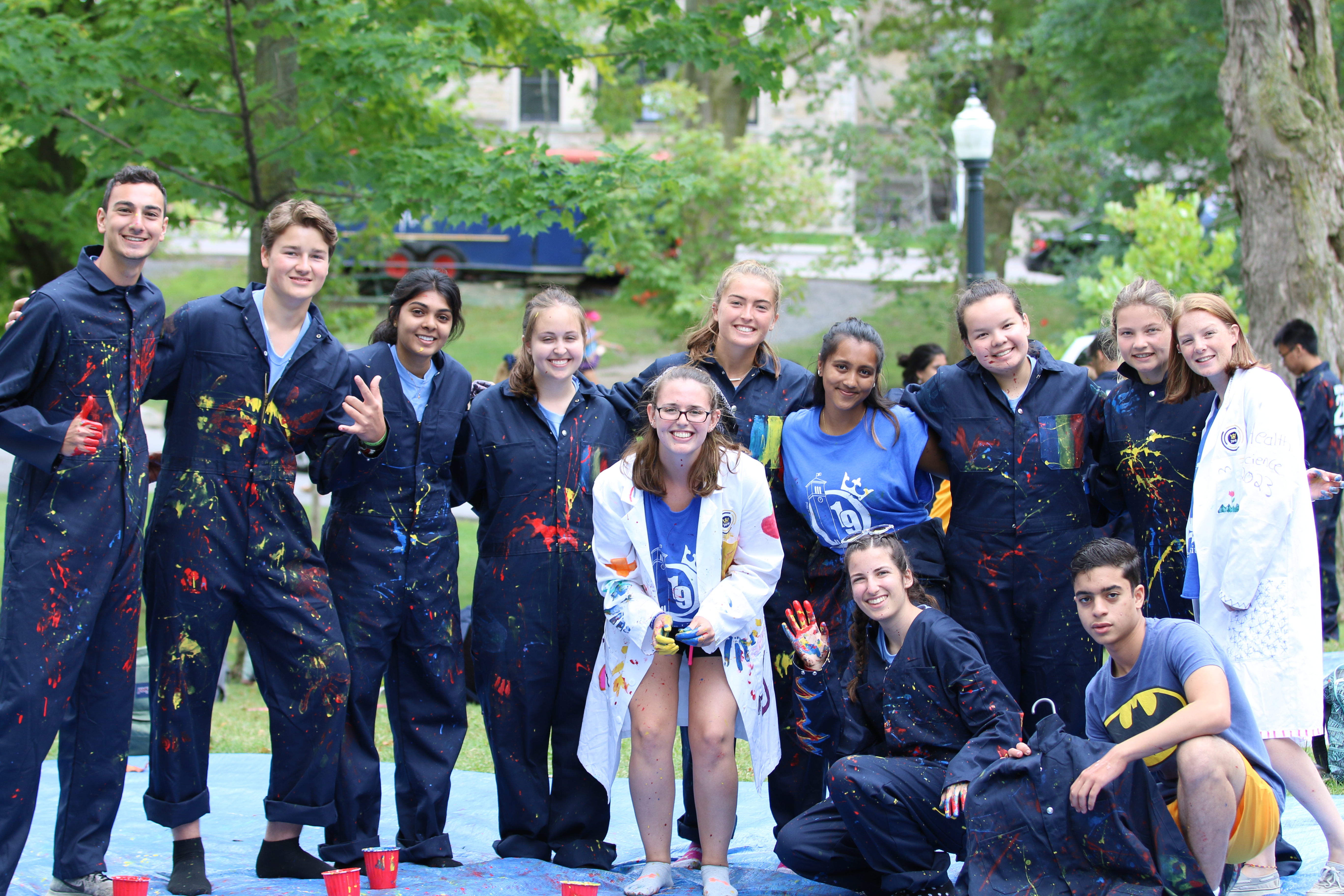 Welcome to the Bachelor of Health Sciences community.
Congratulations on accepting your offer of admission to the on-campus Bachelor of Health Sciences! We look forward to welcoming you to Queen's campus in September! 
On this page, you'll find information about course registration and orientation, as well as other resources to help you prepare for the transition to university.
Course registration for the Fall and Winter terms will take place in July. You will be assigned an enrolment appointment date and time in SOLUS, which will be first day that you can start to register in courses. You will have the opportunity to adjust your schedule later in the month, and then again during open enrolment in August.
You will not be automatically enrolled in your core courses, so you will need to be sure to register in those 6 courses. You can choose to enrol in either the Blended (in-person) or Online offering of each of your core courses. Enough seats are reserved in the Blended offerings of the core courses for all incoming BHSc students.
Your first-year core courses are:  
PHGY 170 Human Cell Physiology

 

PHAR 100 Introductory Pharmacology

 

GLPH 171 Social and Physical Determinants of Health and Disease

 

ANAT 100 Anatomy of the Human Body

 

HSCI 190 Introduction to Statistics for the Health Sciences

 

IDIS 173 History and Philosophy of Health and Healthcare

 
You will also need to choose and enrol in 6.0 units of option courses and 6.0 units of electives during your enrolment appointment. Option courses must be chosen from the Year 1 option course list. Electives can be any course at Queen's that you are eligible to take.
View the program course requirements by year
View the Recording of the Course Registration Webinar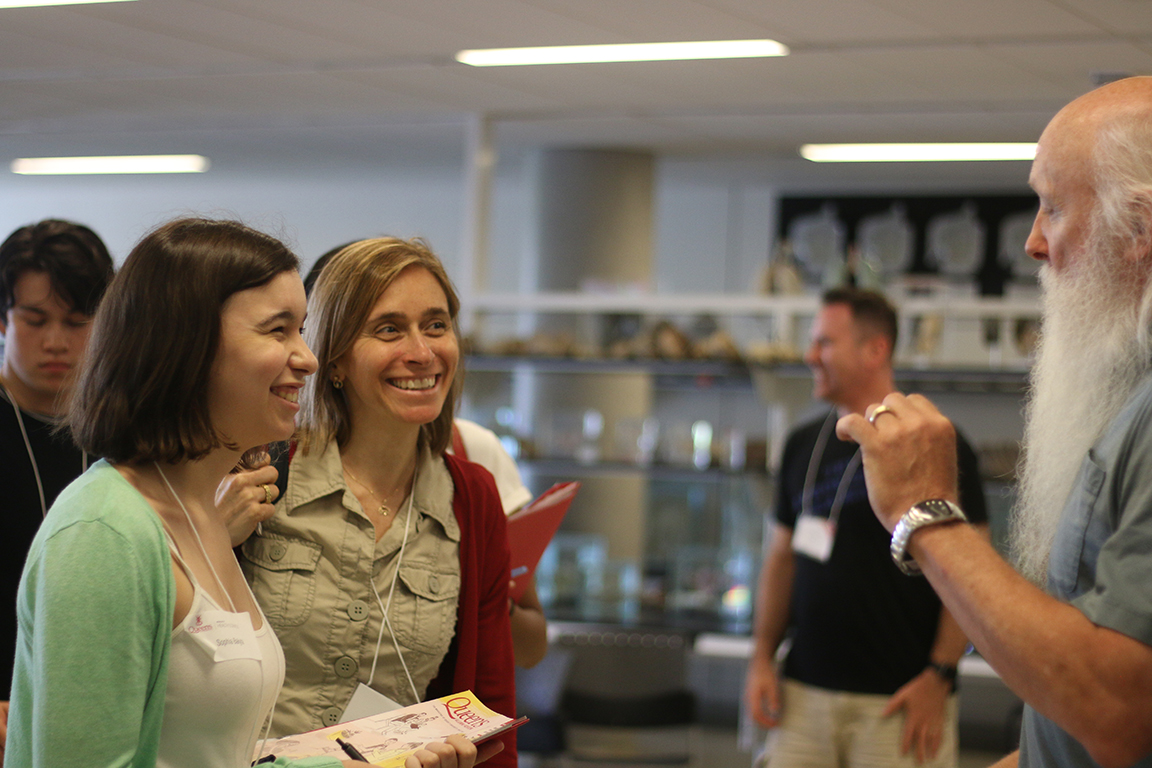 Each summer, Queen's University hosts the annual Summer Orientation for Academics and Resources (SOAR) event.
Part of First-Year Foundation, SOAR is an optional on-campus summer orientation program for incoming first-year students and their parents and supporters, run by the Student Experience Office. SOAR aims to help prepare students for new academic expectations, address questions or concerns about university life, and introduce resources and support services for all incoming students.
During this one-day program, you will explore campus, talk to staff and faculty as you learn about support resources, get answers to your questions, and make connections with staff, faculty, upper-year students and your peers!
The Health Sciences SOAR event in 2023 will take place on Friday, July 14th.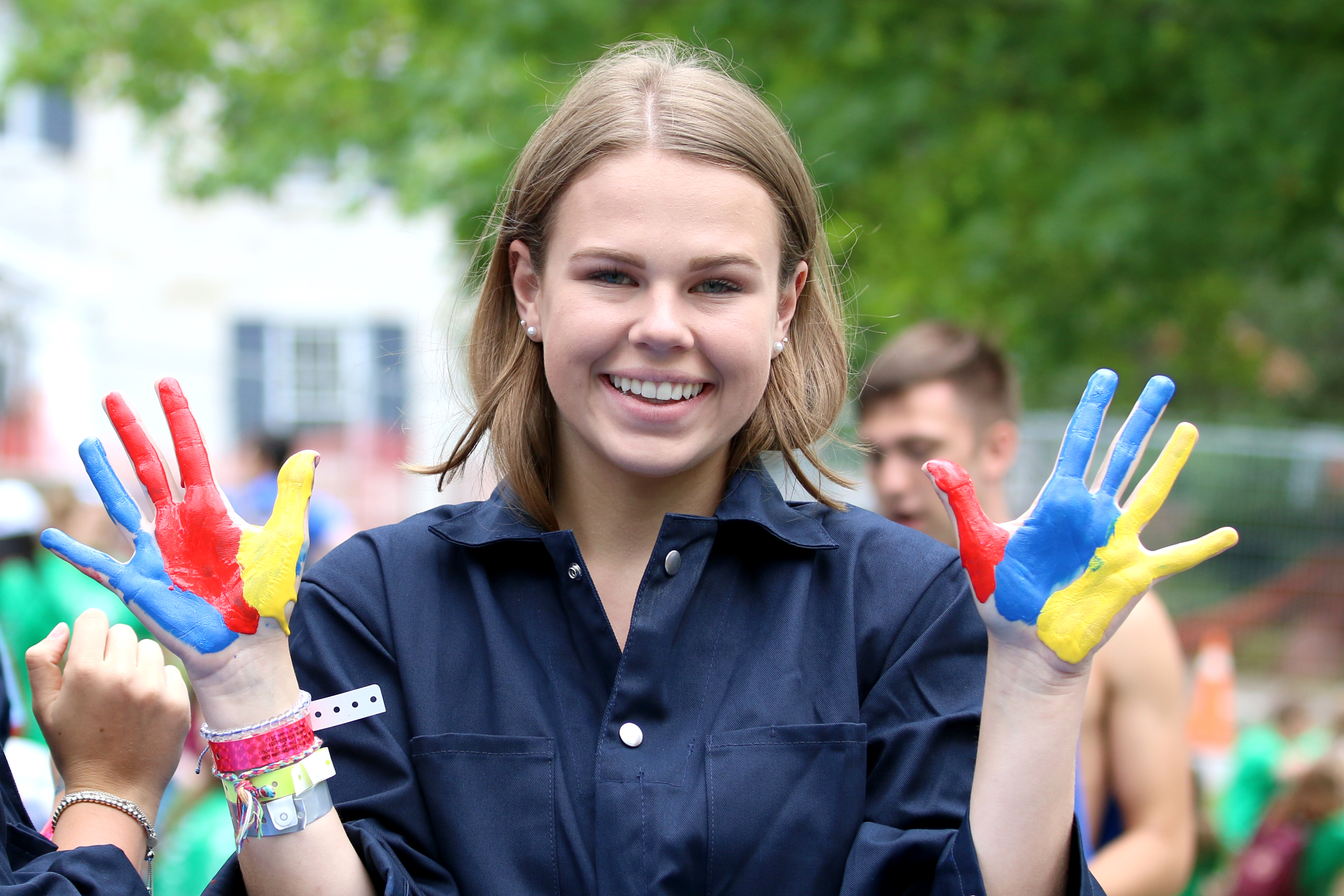 Orientation Week is an optional student-led initiative that provides first-year students an introduction to life at Queen's University. Participants will have opportunities to meet their peers, learn about the resources available at Queen's, engage in extracurricular activities, and get to know their new home.
The information shared in many of the orientation sessions will build on the information provided for you during Summer Orientation to Academics and Resources (SOAR) and FYF 100. If you haven't accessed the FYF 100 resources on onQ, we hope you take the time to look through the materials - it may help clear up some questions you may have and save you an unnecessary email or two! 
The Orientation events and sessions will allow for you to get information specific to the BHSc program, while meeting and having an amazing time with the people you'll have classes with!