NOTE: At this time, our team is working remotely and is not available in the office. Our phones are not currently being monitored, please email bhsc@queensu.ca with any questions.
Bachelor of Health Sciences Office
Botterell Hall, Room 815
18 Stuart Street
Queen's University
Kingston, ON,  K7L 2V5, Canada
(613) 533-2566
bhsc@queensu.ca
Academic Advisors
Meet your academic advisors
Lisa Carver, PhD
Jeremy Butler, PhD
Program Support
Alana Korczynski, Program Coordinator
Melissa Scott, Program Assistant
Daniel White, Program Assistant
Kate Nelson, Program Assistant/Exam Support
Christopher Ambury, Technical Support
Christopher Ward, Associate Director (Studies)
Kori Cembal, Student Experience Coordinator
Sarah Ferguson, Digital Communications Assistant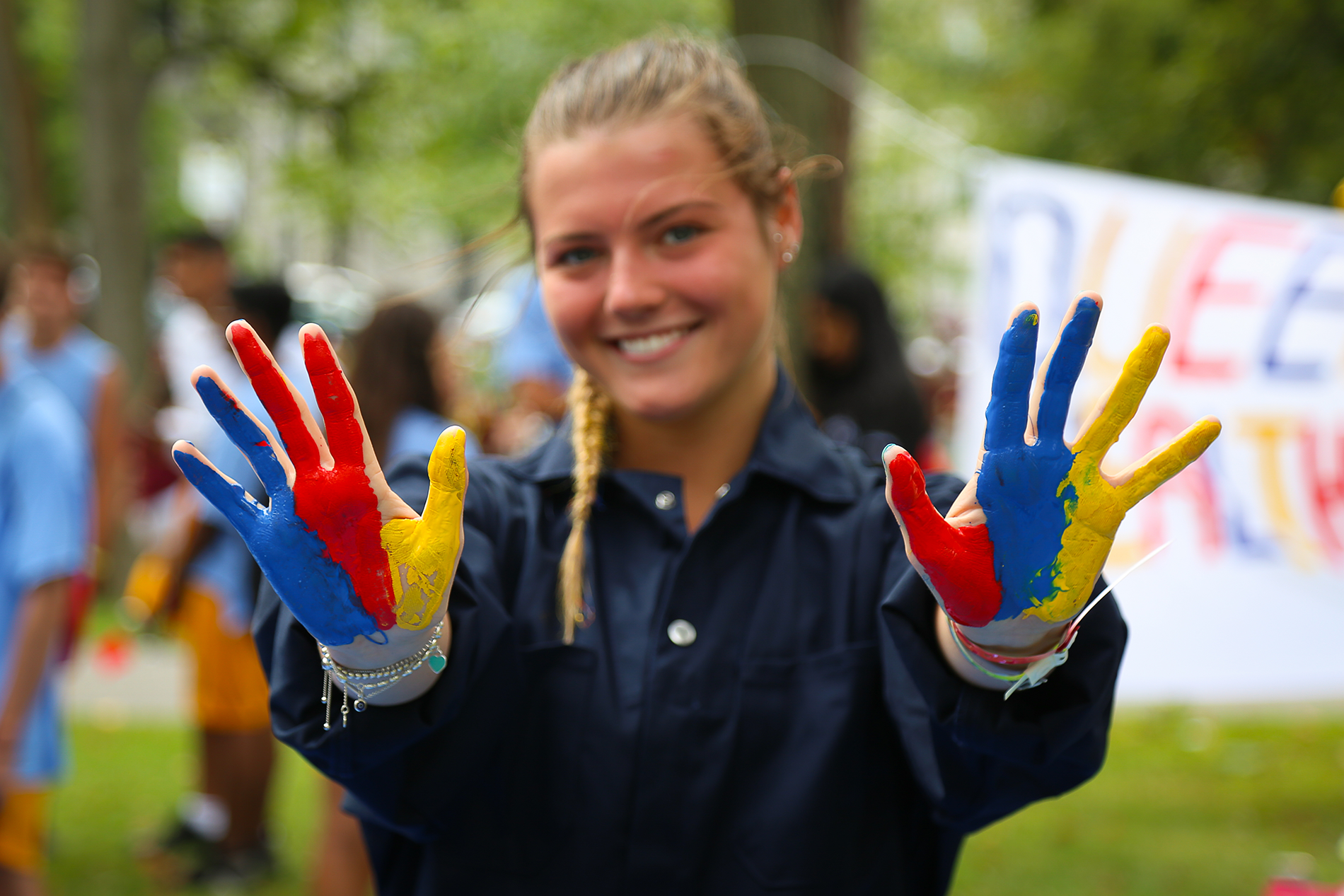 Are you a prospective student looking for more information about the BHSc program? We offer a number of different information sessions and Q&A events throughout the year. Register for one (or more) of our upcoming events or view the recordings of previous sessions.