Bachelor of Health Sciences Office
Botterell Hall, Room 815
18 Stuart Street
Queen's University
Kingston, ON,  K7L 2V5, Canada
(613) 533-2566
Email us at:
The Bachelor of Health Sciences program has six Academic Advisors who are trained to provide confidential academic support to students in need. If you're looking for support with your degree plan, help finding academic resources, or just need some advice, our advisors are here to help.
Academic Advisors for On-Campus Students:
Dr. Jeremy Butler
Dr. Tiziana Cotechini
Dr. Nikki Philbrook
Dr. Laura van Staalduinen
Academic Advisors for Online Students:
Dr. Rob Campbell
Dr. Lisa Carver
Book an Academic Advising Appointment
If you are a Bachelor of Health Sciences student, you can now book an appointment with your Academic Advisor using our new online booking tool. Students in the online program can book an appointment with either Dr. Campbell or Dr. Carver. Students in the on-campus program should book with their assigned Academic Advisor.
If you are not a current Health Sciences student, or you don't know who your Academic Advisor is, please reach out to our team at bhscadvisor@queensu.ca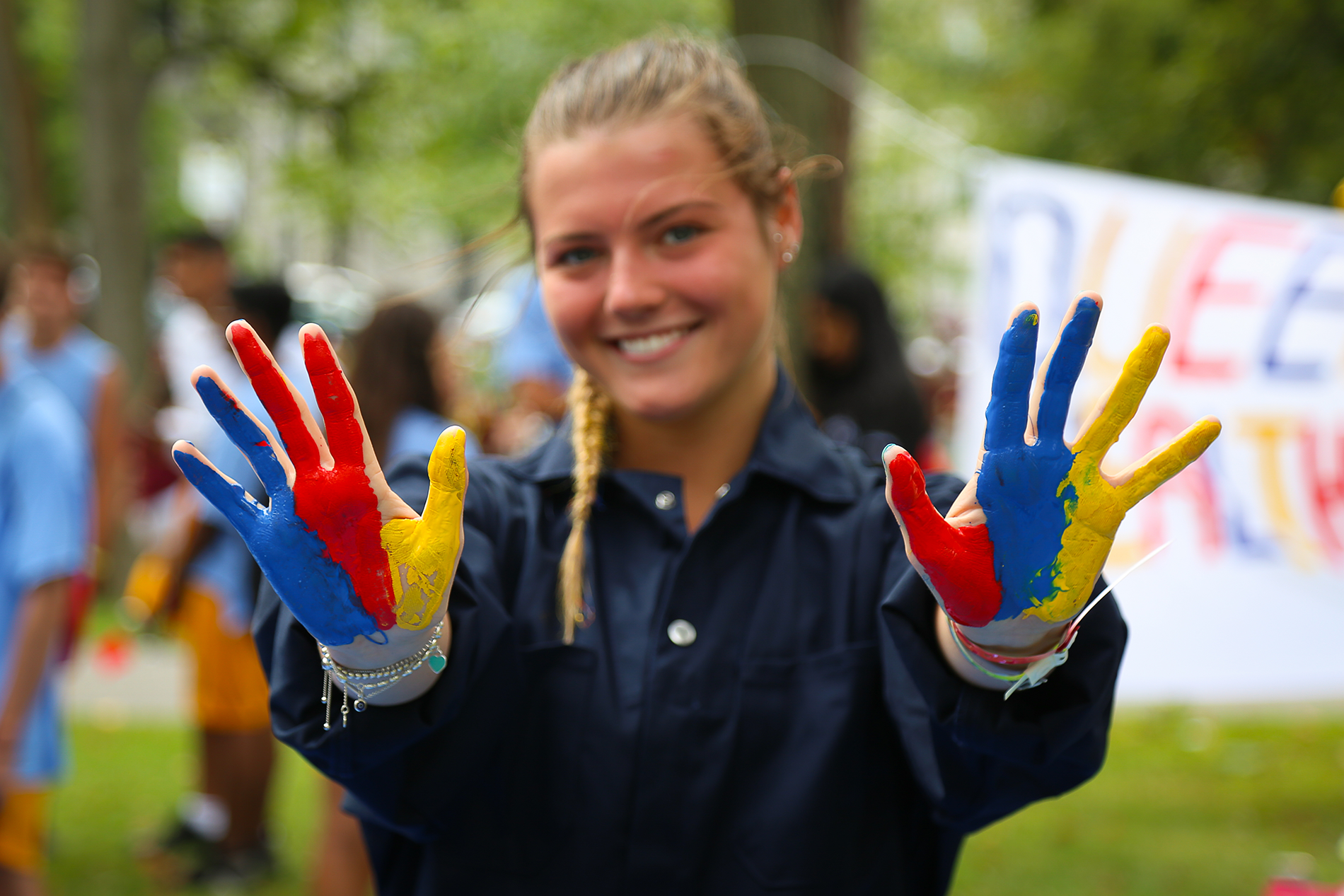 Are you a prospective student looking for more information about the BHSc program? We offer a number of different information sessions and Q&A events throughout the year. Register for one (or more) of our upcoming events or view the recordings of previous sessions.
Dr. Michael Adams, Program Director
Dr. Chris Ward, Associate Director (Studies)
Dr. Nikki Philbrook, Manager, Admissions, Registration, and Advising
Alana Korczynski, Programs Manager
Daniel White, Program Assistant
Kate Nelson, Examinations and Academic Considerations Coordinator
Ashley Sheridan, Technical Support
Kori Cembal, Student Experience Coordinator
Sarah Ferguson, Digital Communications Assistant