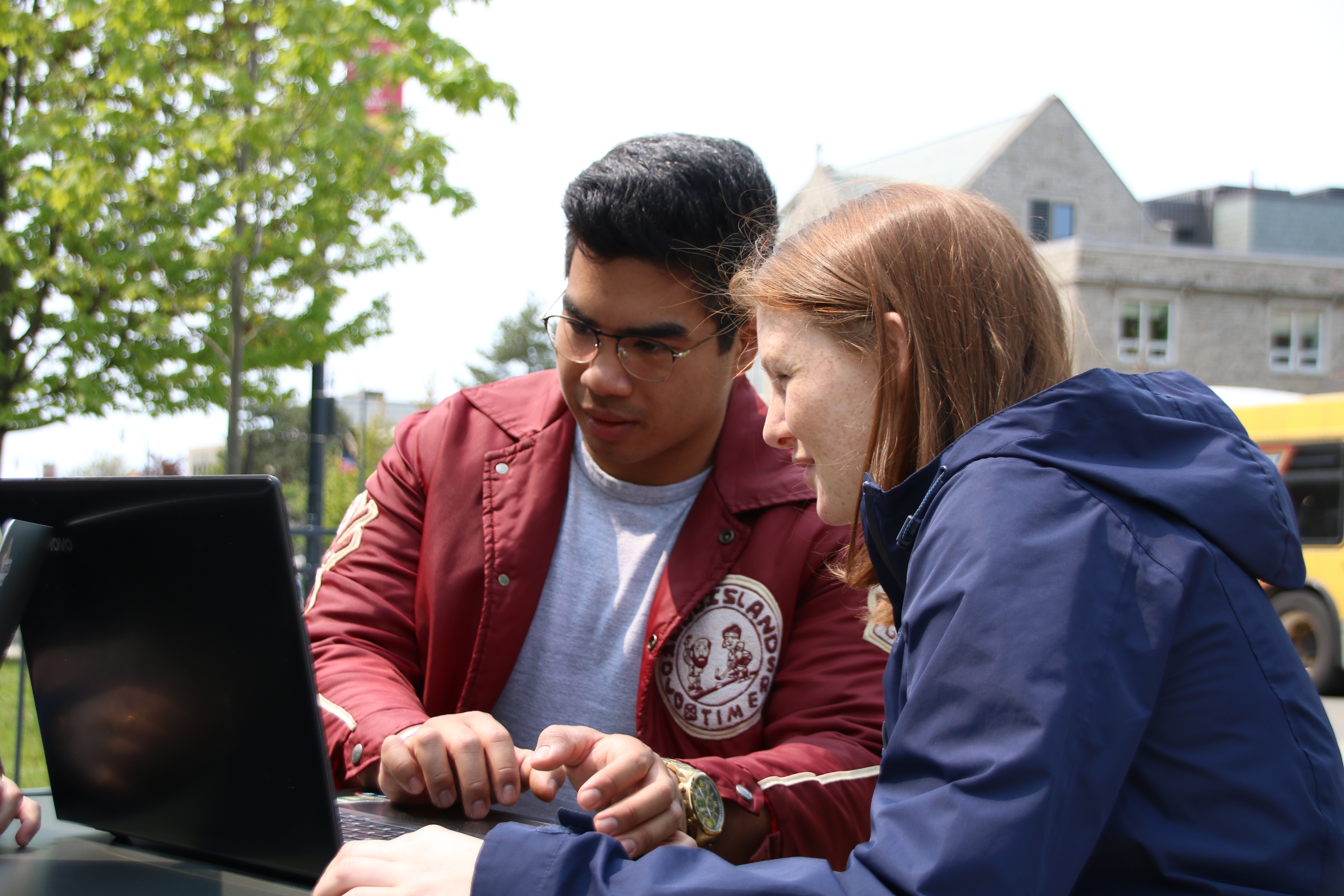 Are you ready to apply to the Bachelor of Health Sciences? For instructions on how to apply, please select either the online or on-campus degree below:
Applications for Fall 2019 are now open for the online Bachelor of Health Sciences degree. To apply, use the Queen's Webapp. Applications for the degree program close on August 13.
You can review the full online application process here.