Take specific health sciences courses right out of high school, where you'll experience hands-on learning in our state-of-the-art anatomy and physiology labs and more. Combine innovative in-class and online studies for a truly unique educational experience that gives context to course material with real-world learning. You can select option courses from one or more of our six learning tracks to allow you to focus on the topics you are most interested.
The flipped classroom model of education, offered by the Queen's BHSc program, uses teaching facilities specifically designed to enhance face-to-face interactions, enabling students to learn from each other and from course faculty in an effective manner. Using this approach, students are not restricted by the traditional delivery method, with the predefined hours of lecture-based learning. Instead, students are provided access to online modules to learn at their own pace prior to attending engaging, active learning classroom sessions where they will be expected to apply and integrate course material in a real-world context. 
We challenge. We support. You succeed. As one of the top universities in Canada, you can expect to be exposed to innovative concepts, different ideas and new ways of thinking. Queen's takes an inclusive approach to the student experience and aims to ensure students feel supported, welcomed, and included. Starting the summer before you arrive with the SOAR program, and continuing through your time here, Queen's offers many programs and services dedicated to supporting your transition to university, your health and wellness, and your academic and career planning.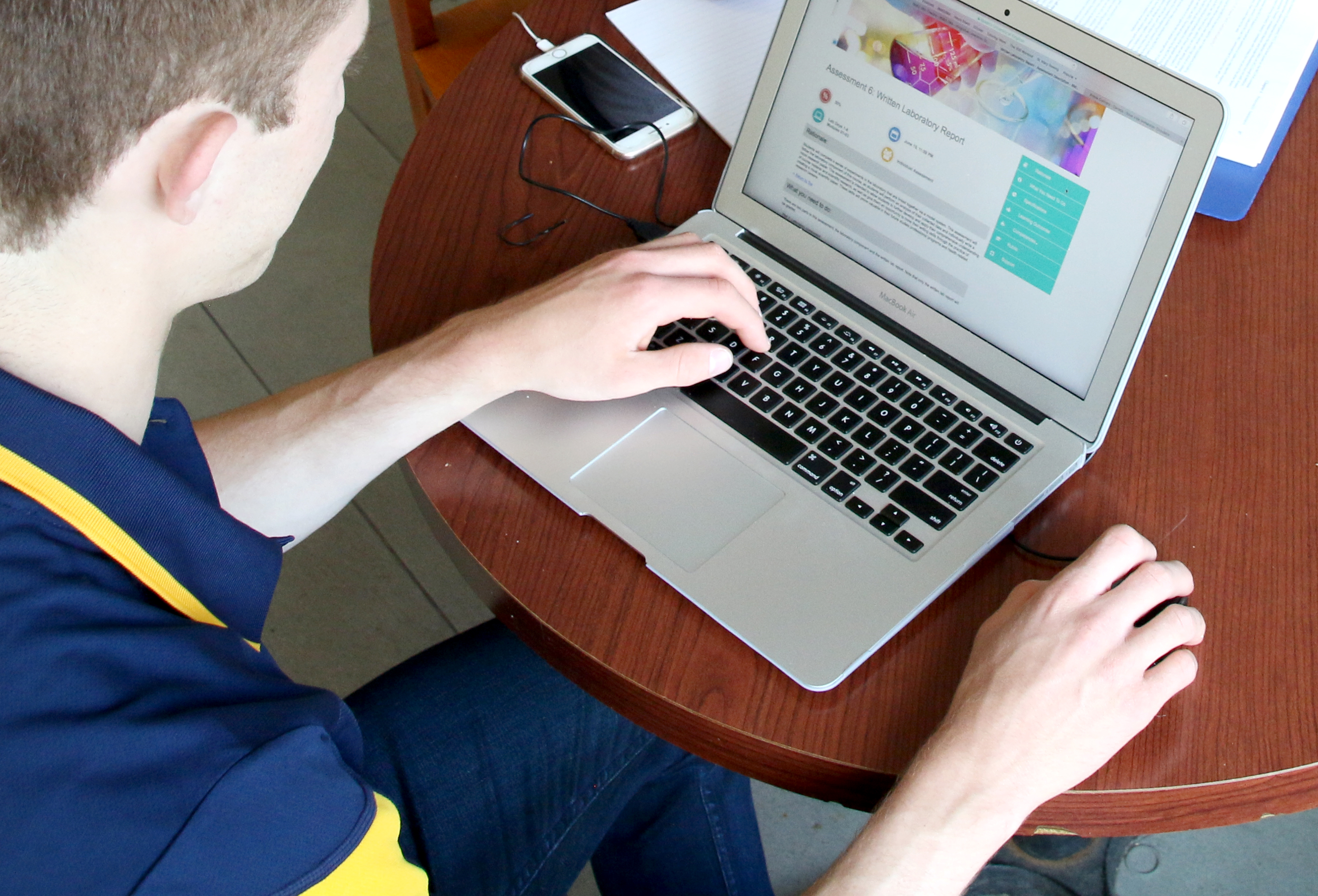 Queen's BHSc is a direct-entry program, requiring an 80% in ENG4U (or French equivalent), 4U biology, 4U chemistry, any 4U math, plus 2 additional 4U or 4M courses. A minimum cumulative average of 75% (including prerequisite courses) is required for admission consideration. However, acceptance into the on-campus program will be competitive. It is anticipated that the admission average will be over 90% for the on-campus BHSc. Note: the Supplementary Essay (SE) is now required for admission to the on-campus Bachelor of Health Sciences program. More information about the Supplementary Essay can be found here.
Applications for the on-campus BHSc program at Queen's will only be accepted using the Ontario Universities Application Centre (OUAC) using the code QH
To learn more, select the category that applies best to your current situation: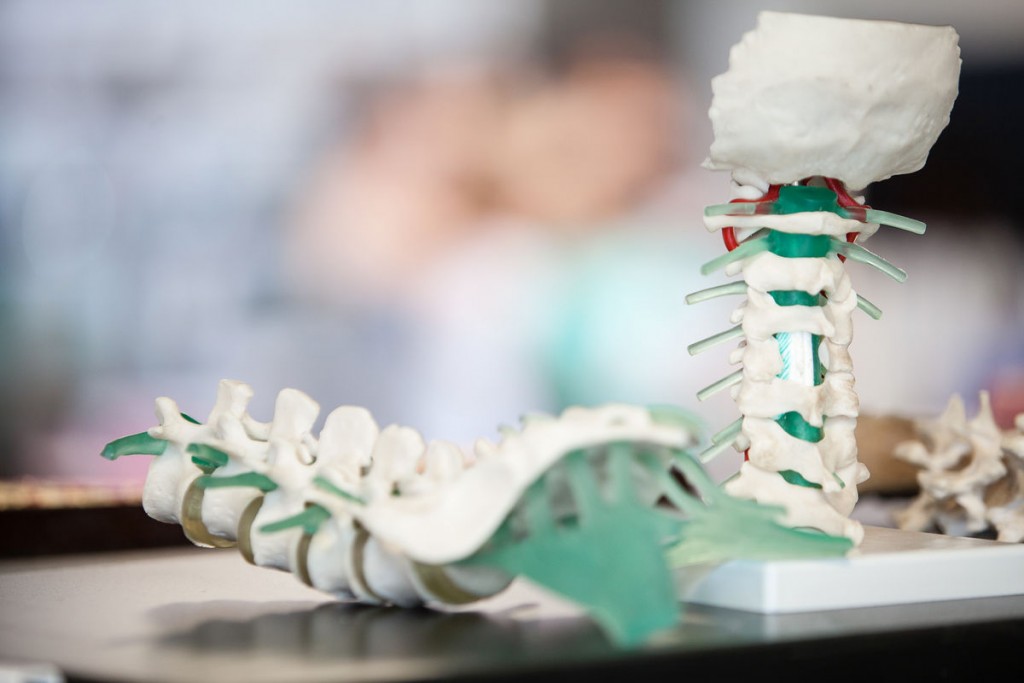 If you have a curiosity for the anatomical structures of the human body, you will find particular interest in this learning track.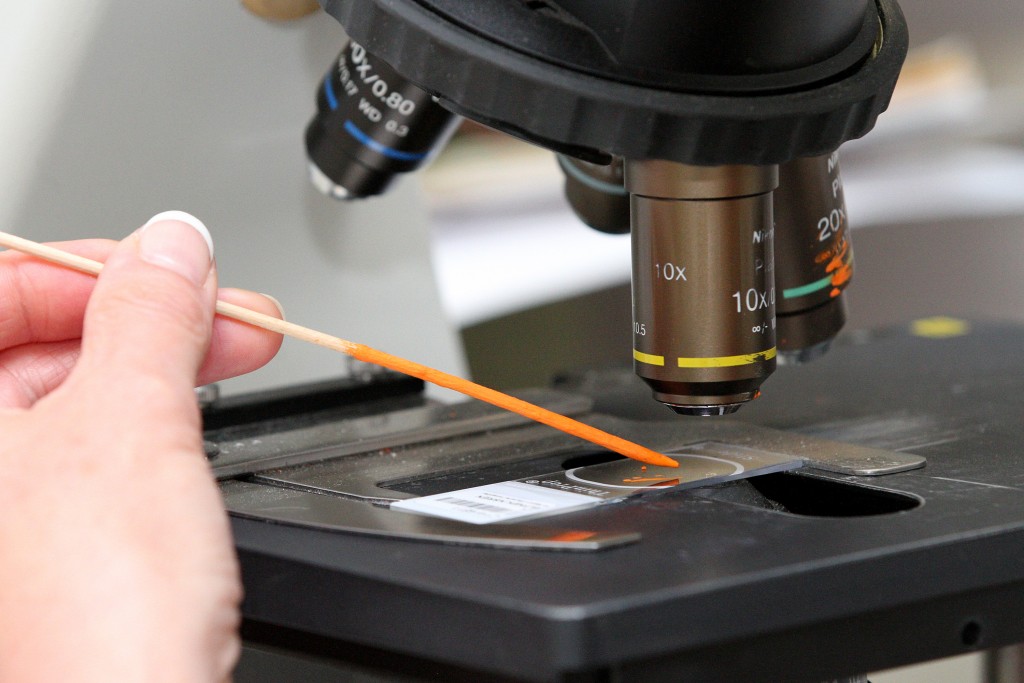 If you have a curiosity for the way in which health-related research is conducted, with the inclination for advancing critical-reasoning skills, you will find particular interest in this learning track.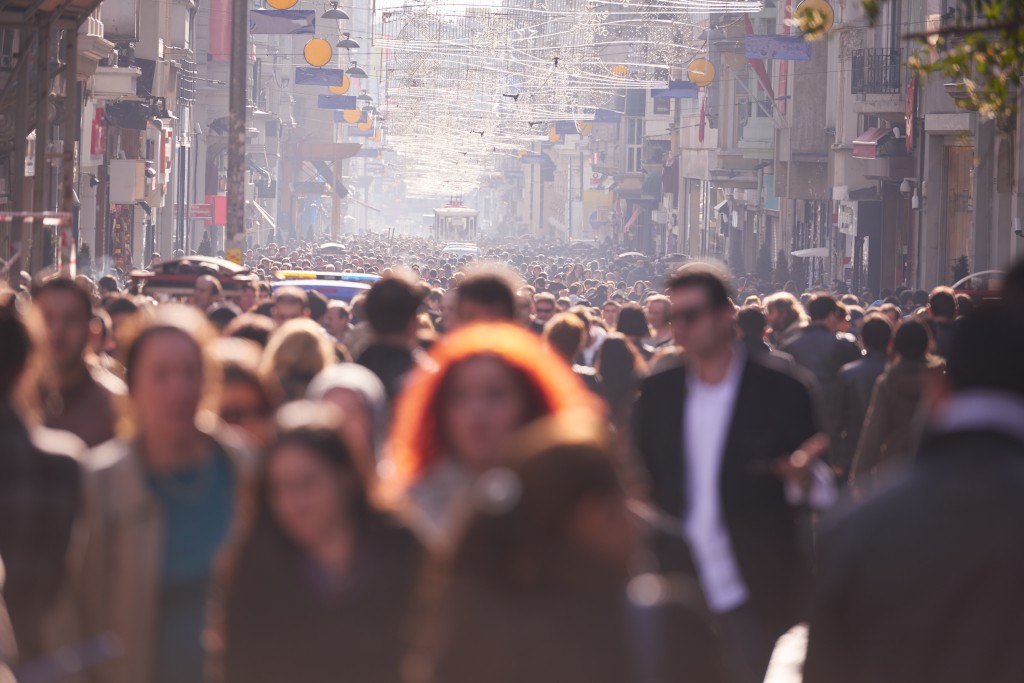 If you have a curiosity for health of an entire population, as well as the ways in which health in populations are appropriately measured, you will find particular interest in this learning track.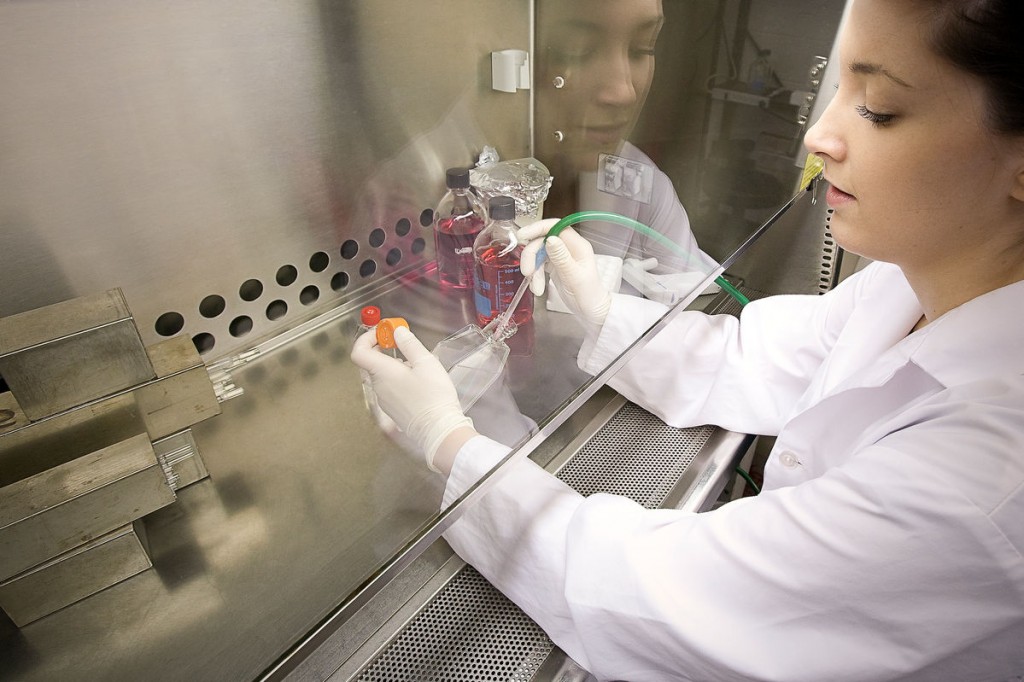 If you are interested in the influence of microbes in health and disease and how our immune system responds to environmental stimuli, this learning track will be of interest to you.
If you have a curiosity for the fundamental processes of life and human disease at the molecular and cellular level, you will find particular interest in this learning track.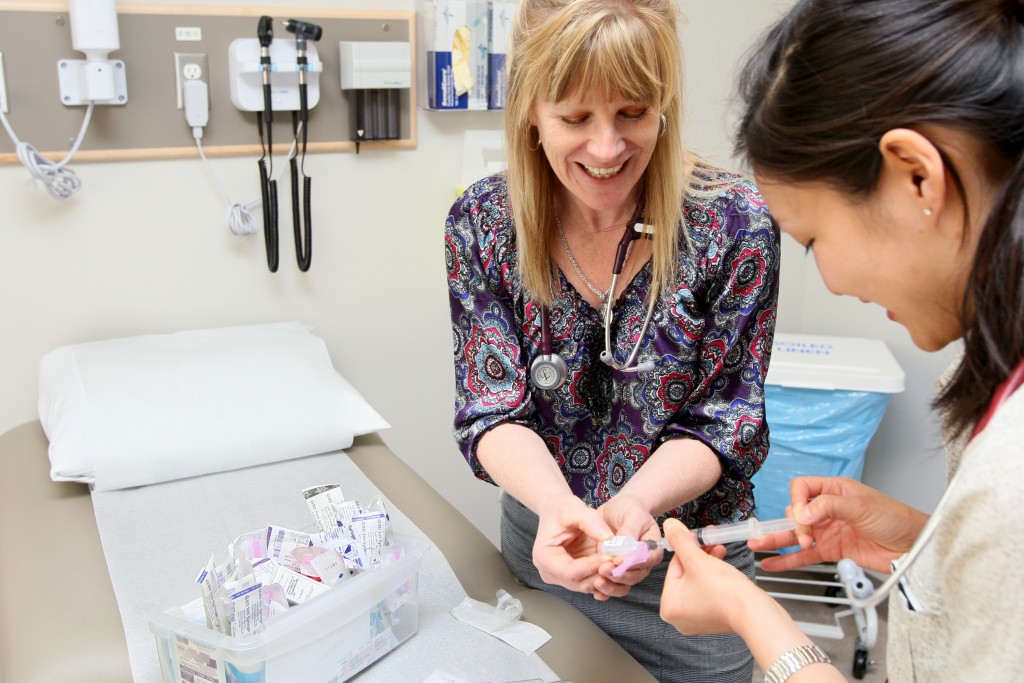 If you have a curiosity for the beneficial and/or detrimental effects of drugs and environmental chemicals, you will find particular interest in this learning track.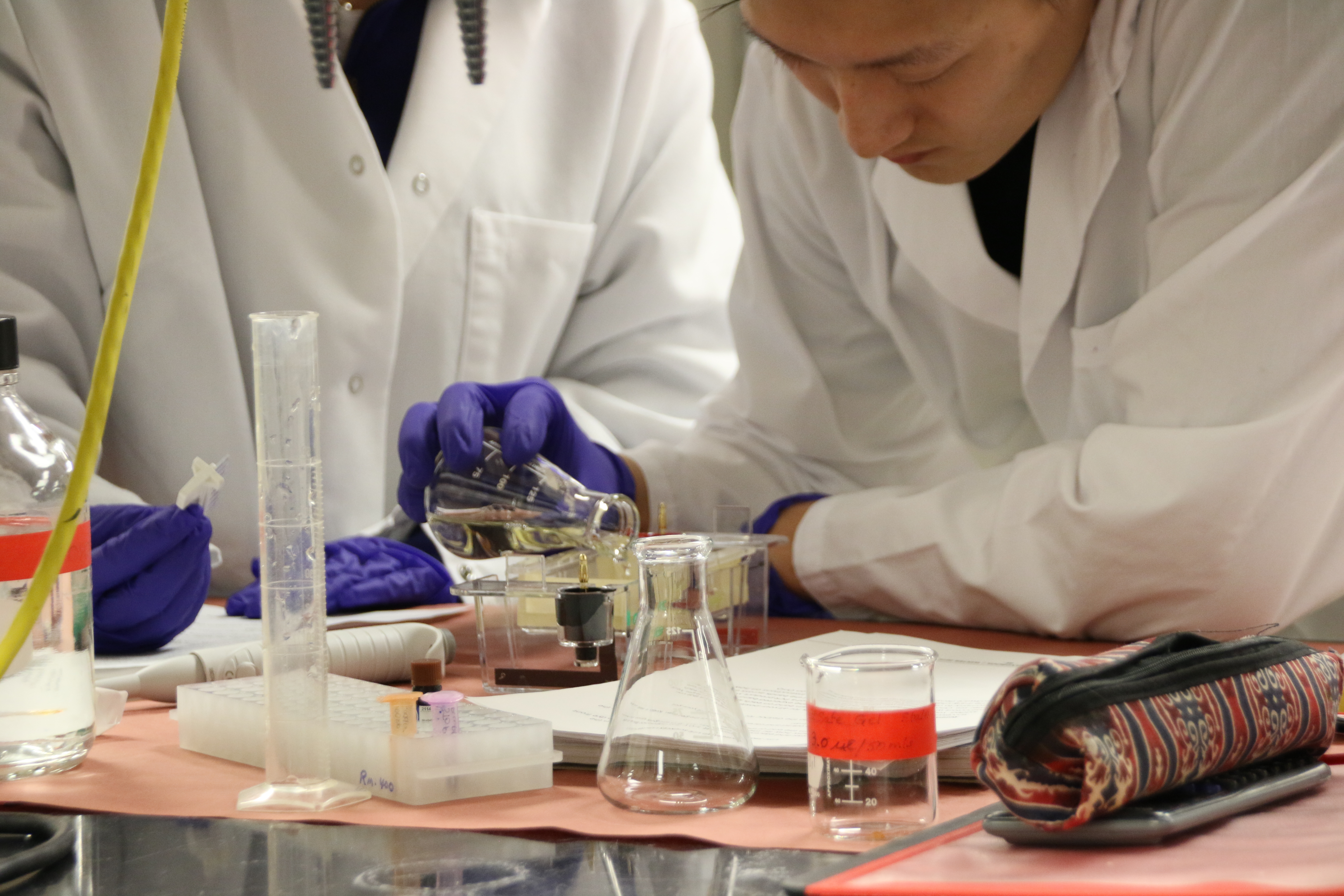 If you have a curiosity for how the human body works, you will find particular interest in this learning track.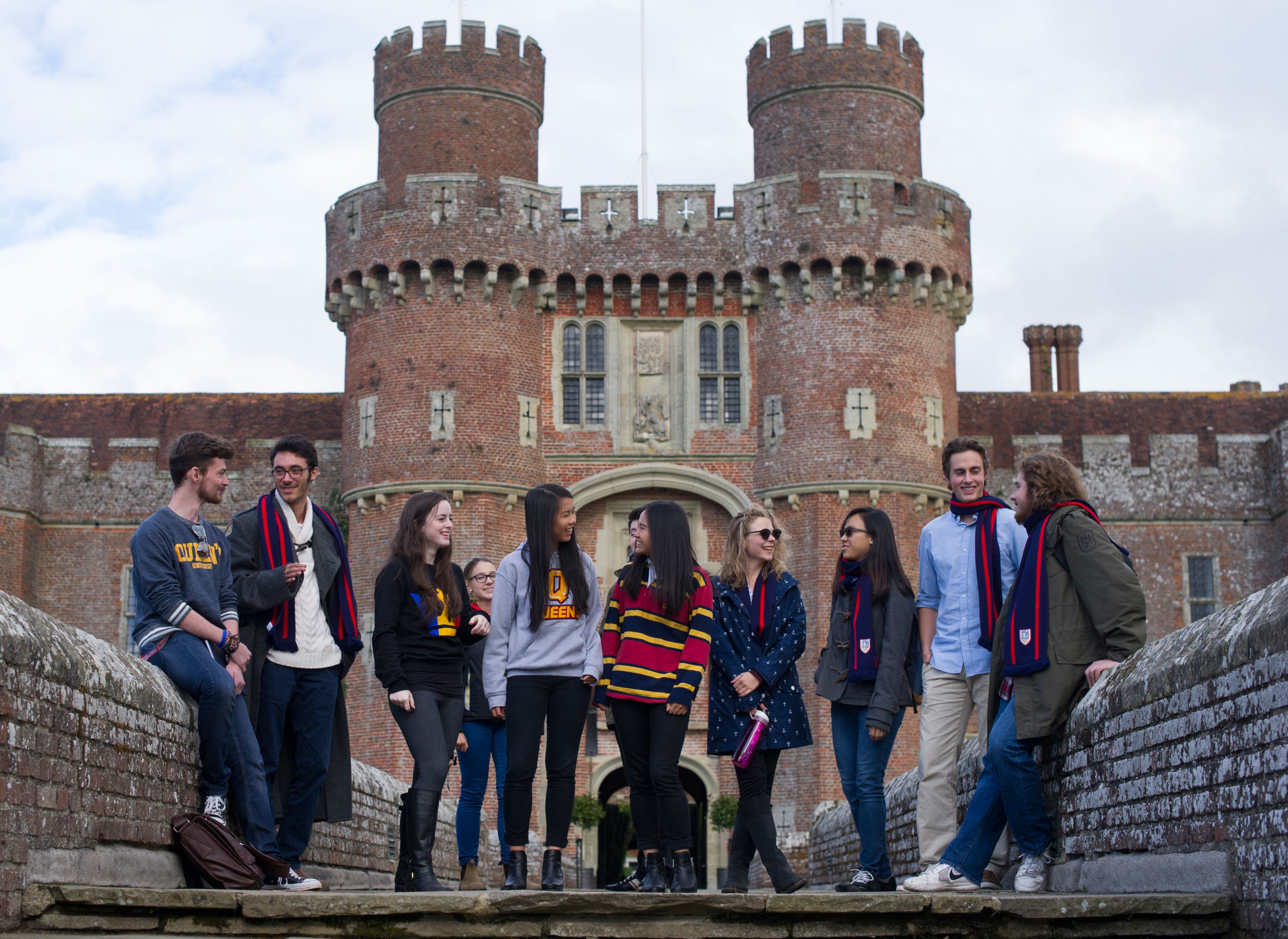 By travelling to Bader College in England for year one of the Health Sciences program, you will still experience the same innovative BHSc curriculum that is built with a competency-framework common to health professional programs, including medicine. In addition, the BHSc core courses at Bader College are delivered with the same novel, blended-learning style that the Queen's BHSc program uses at the Kingston campus, but in an even smaller class size that facilitates collaboration with your entire peer group, not to mention your instructors. Studying at Bader College also provides you with unique experiential learning opportunities, such as visiting a historic operating theatre in London and the Pasteur Institute in Paris.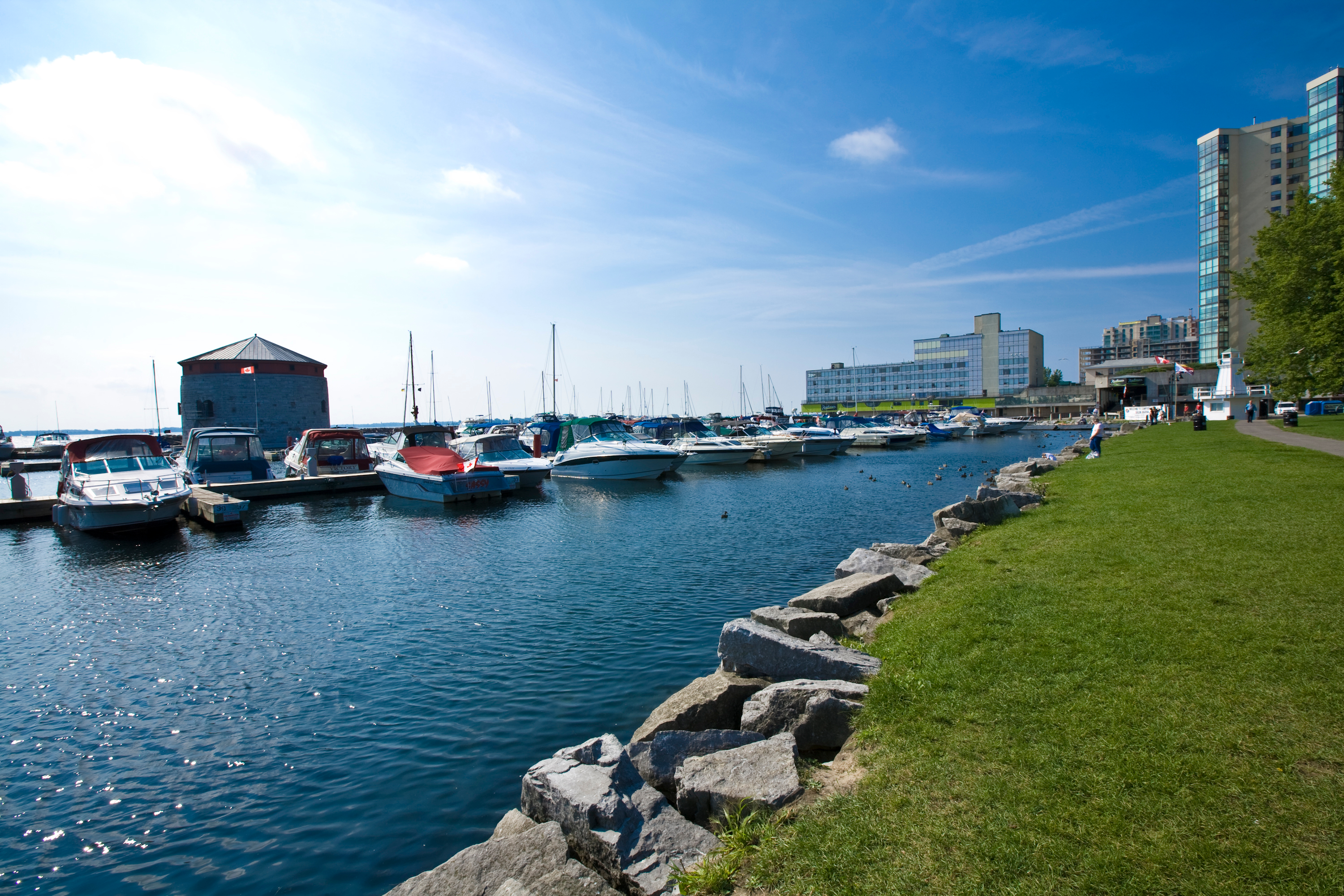 Live in one of the top five university towns in the world, according to the BBC.
Described by students as both "quaint" and "eclectic," Kingston is big enough to provide all the conveniences of modern life, and small enough for students, staff, and faculty to feel instantly comfortable and at home. Queen's is located on a beautiful waterfront, just a 10-15-minute walk from downtown Kingston.
Kingston will quickly become your home-away-from-home. It is home to more restaurants per capita than any other city in Canada, has been labeled the "smartest city in Canada" with the highest number of PhDs per capita in the country, and if you enjoy exploring, you will also be able to easily travel from Kingston to Toronto, Ottawa, Montreal, New York State and more!