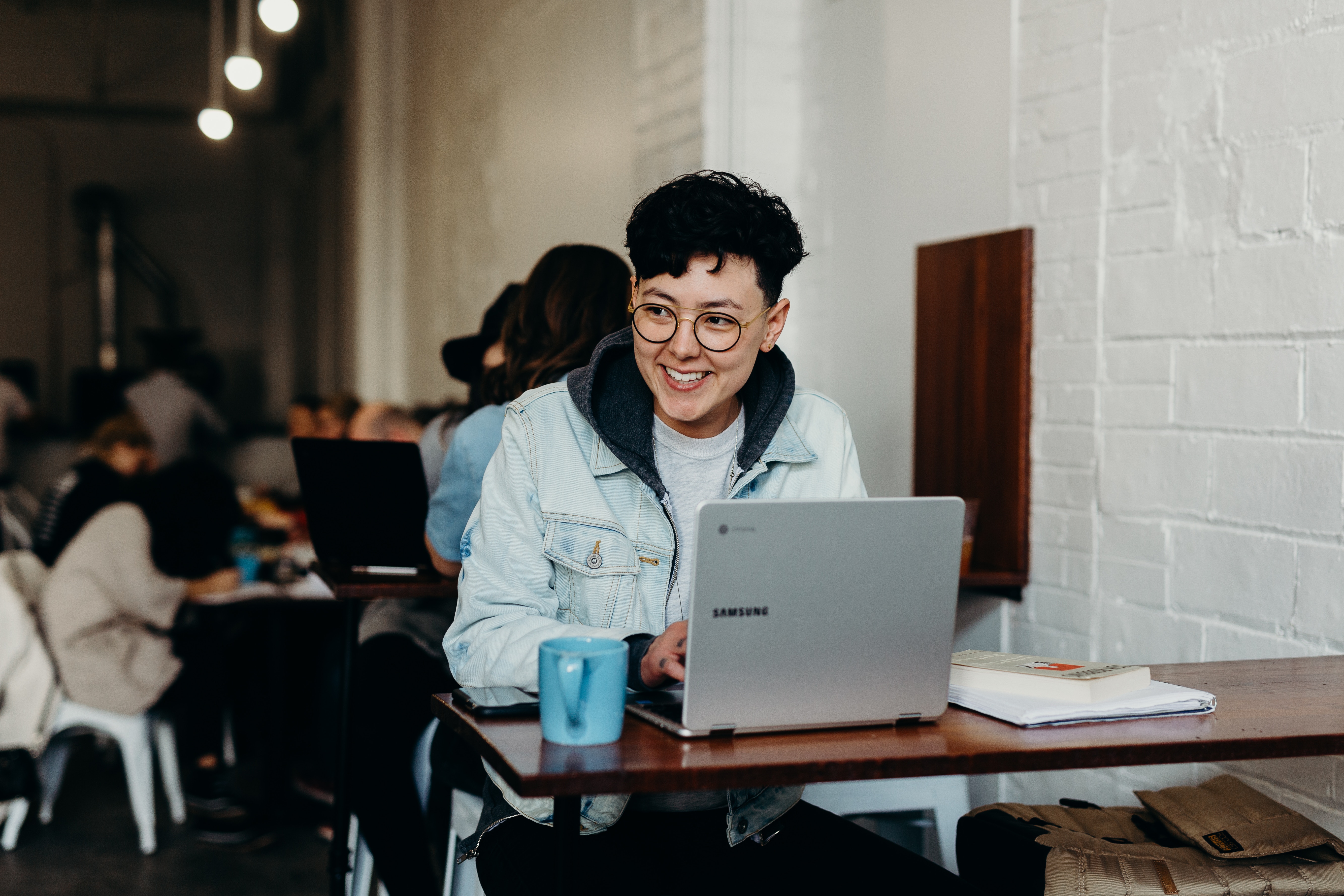 Welcome to the Bachelor of Health Sciences community.
One of the best features of our program is that you become much more than just a name or a student number. We've worked hard to create a supportive community in which your instructors and fellow students are truly accessible. You'll also receive regular course updates ensuring that you know about everything from upcoming deadlines to new videos or online content.
Below you will find various links to support you in your academics and student experience.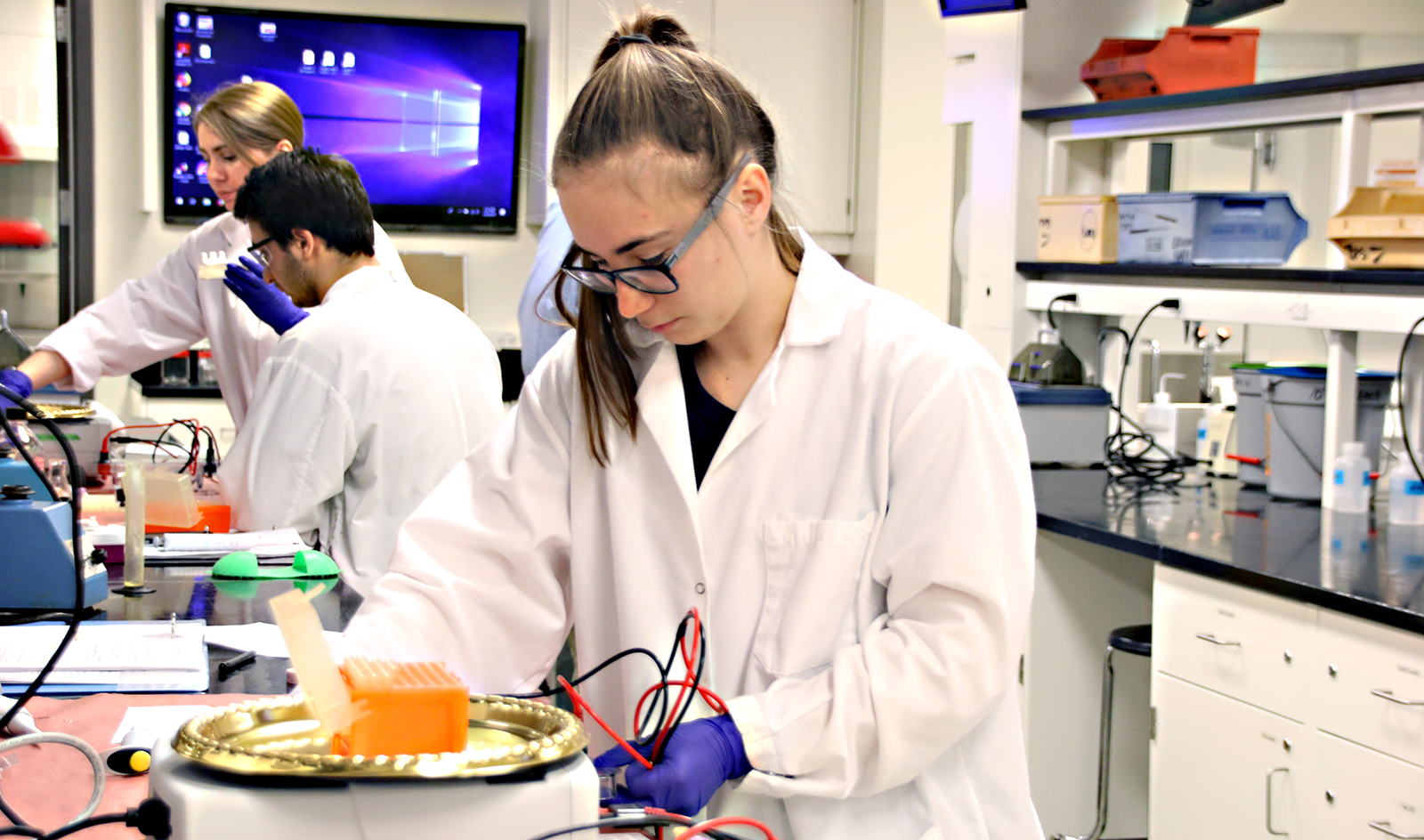 How to Get Started on a Bachelor of Health Sciences Research Course
If you are a Bachelor of Health Sciences degree program student in your 3rd or 4th year interested in pursuing a research project, the BHSc program has developed a guide of the steps that you are required to take in securing a research position. Please take the time to review this process (which can be found at the link below) as you begin to plan to take research courses in your upper years.
Whether you've just started with the BHSc or you've been a student with us for a few years, these guides can help you with a variety of tasks, such as setting up your NetID and email address, enrolling in your courses, and running academic advisement reports. If you have any other questions, you can always email bhsc@queensu.ca and we'll be happy to help.
Are you currently an interest student who would like to progress into the degree program? Learn more about the admission via interest progression route here.