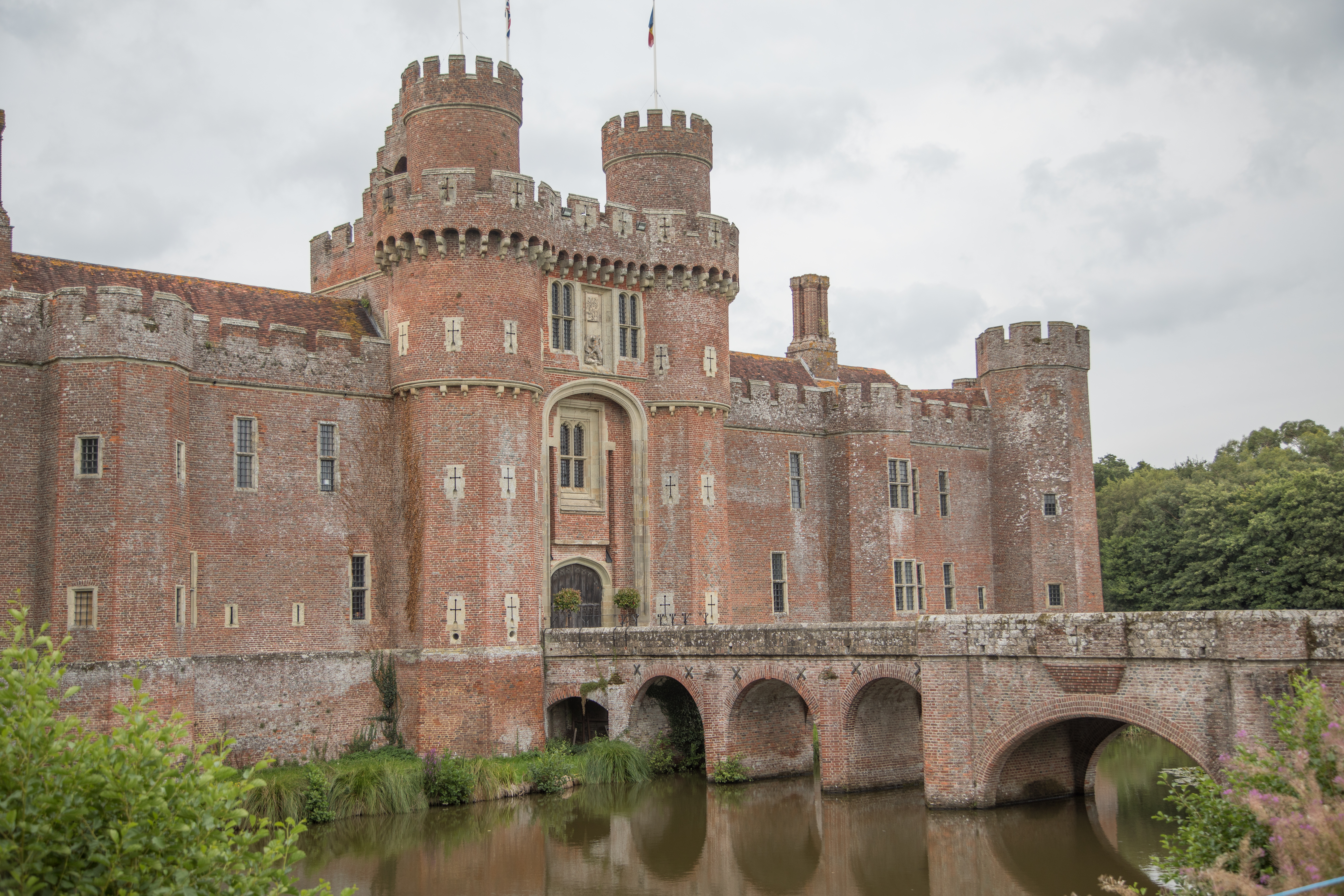 By travelling to the Bader Internatual Study Centre at Herstmonceux Castle in England for year one of the Health Sciences program, you will experience the same innovative BHSc curriculum that is built with a competency-framework common to health professional programs, including medicine. In addition, the BHSc core courses at the BISC are delivered with the same novel, blended-learning style that the Queen's BHSc program at the Kingston campus. This learning style emphasizes that you learn to connect and extend course content, within a dynamic group learning environment. At the BISC this occurs in an even smaller class size that facilitates collaboration with your entire peer group, not to mention your instructors. Studying at the BISC also provides you with unique experiential learning opportunities, such as visiting a historic operating theatre in London and the Pasteur Institute in Paris.
After your first-year in England, you will return to the Queen's campus in Kingston, ON to continue your studies, joining the on-campus cohort in year two.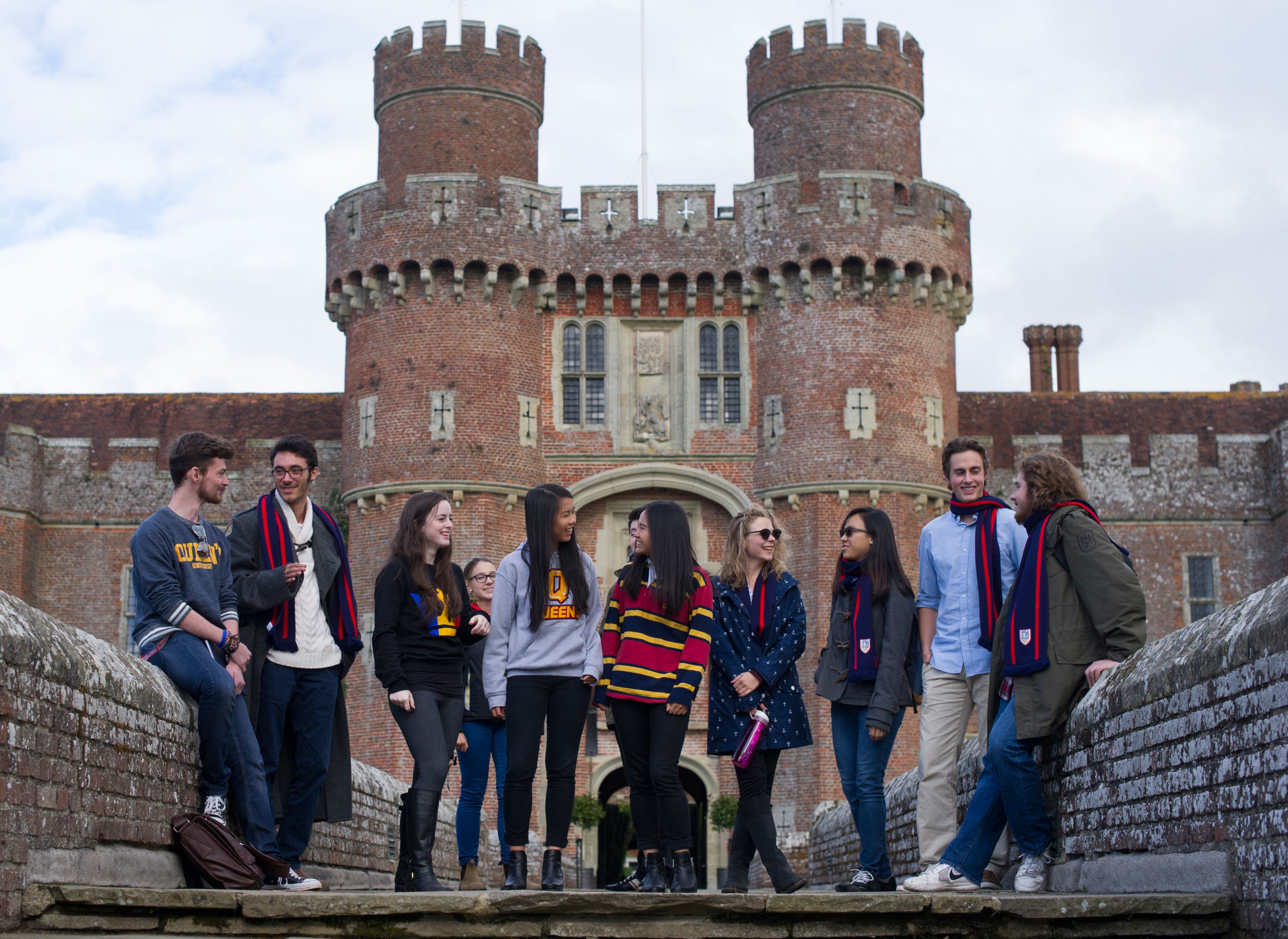 Queen's on-campus BHSc is a direct-entry program, requiring an 80% in 4U (or equivalent) English, 4U biology, 4U chemistry, and any 4U math. Although a minimum cumulative average of 75% (including prerequisite courses) is required for admission consideration, acceptance into first-year at the BISC will be competitive. Queen's will be accepting between 25-40 students to the castle for first-year BHSc studies.
At this time, the Bachelor of Health Sciences program is unable to accommodate transfer students from other programs at Queen's or other universities. Queen's also will not accept applications for dual or second degree students. Queen's will only be accepting applications to first year studies at this time.
Applications for the BHSc program at the BISC will only be accepted using the Ontario Universities Application Centre (OUAC) using the code QIH
NOTE: If you would like to be considered for both the first-year at the BISC and first-year on-campus in Kingston, you must submit two separate applications through OUAC.