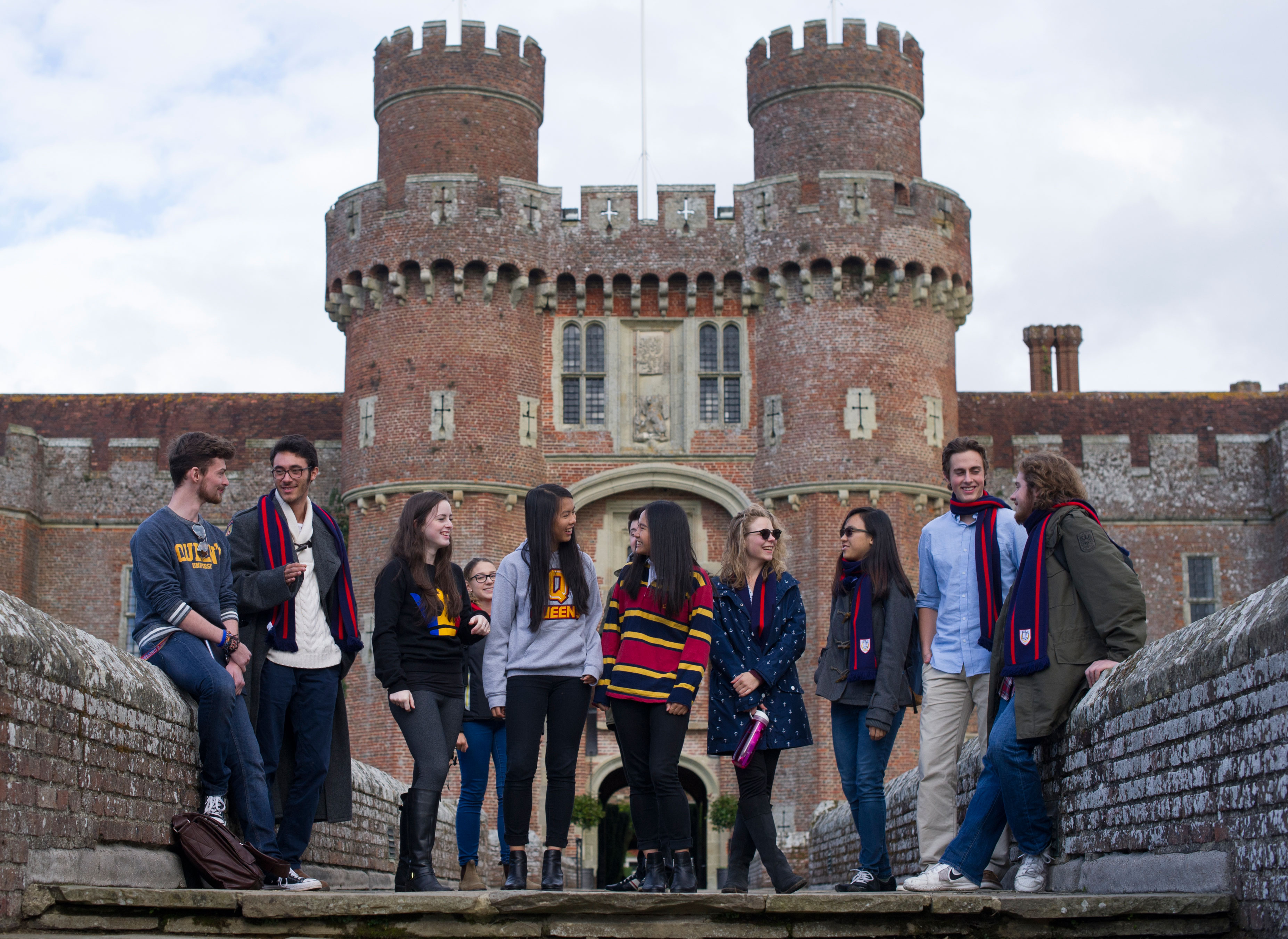 By travelling to Bader College in England for year one of the Health Sciences program, you will still experience the same innovative BHSc curriculum that is built with a competency-framework common to health professional programs, including medicine. In addition, the BHSc core courses at Bader College are delivered with the same novel, blended-learning style that the Queen's BHSc program uses at the Kingston campus, but in an even smaller class size that facilitates collaboration with your entire peer group, not to mention your instructors. Studying at Bader College also provides you with unique experiential learning opportunities, such as visiting a historic operating theatre in London and the Pasteur Institute in Paris.
Queen's BHSc is a direct-entry program, requiring an 80% in ENG4U (or French equivalent), 4U biology, 4U chemistry, any 4U math, plus 2 additional 4U or 4M courses. A minimum cumulative average of 75% (including prerequisite courses) is required for admission consideration. However, acceptance into the on-campus program will be competitive. It is anticipated that the admission average will be over 90% for the on-campus BHSc. Note: the Supplementary Essay (SE) is now required for admission to the on-campus Bachelor of Health Sciences program.
If you'd like to take a little more time to decide if the program is right for you and perhaps don't meet the minimum admission requirements, then consider applying for admission to take individual courses from the program as an online student. Successful candidates are admitted as "Non-Degree Interest Students," and you can take a limited number of individual courses without working towards completing the full BHSc degree. You would also have the option of subsequently progressing into the online degree program, if you wish, based on your performance in specific completed interest courses
To learn more, select the category that applies best to your current situation: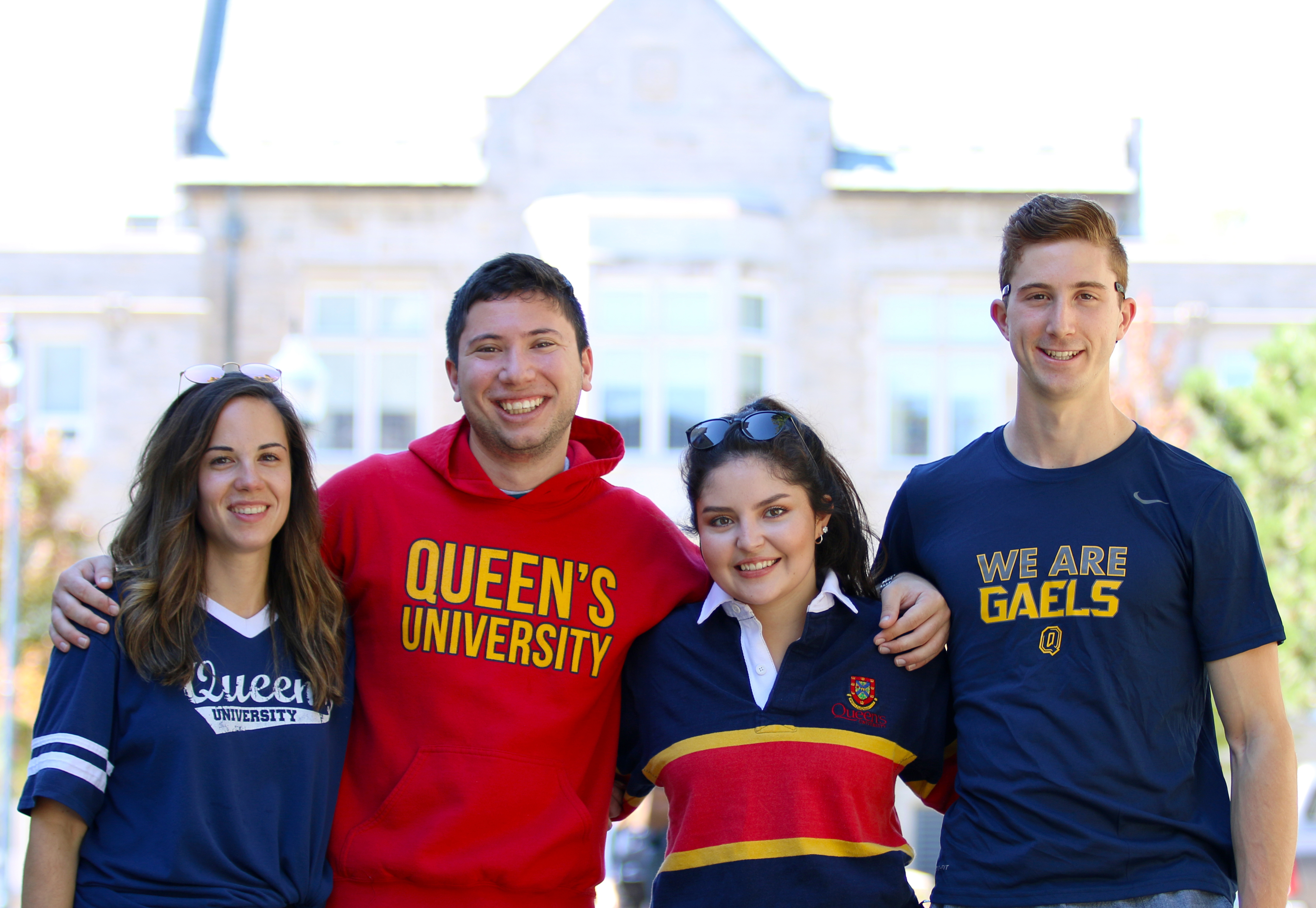 We challenge. We support. You succeed. As one of the top universities in Canada, you can expect to be exposed to innovative concepts, different ideas and new ways of thinking. Queen's takes an inclusive approach to the student experience and aims to ensure students feel supported, welcomed, and included. Starting the summer before you arrive with the SOAR program, and continuing through your time here, Queen's offers many programs and services dedicated to supporting your transition to university, your health and wellness, and your academic and career planning.