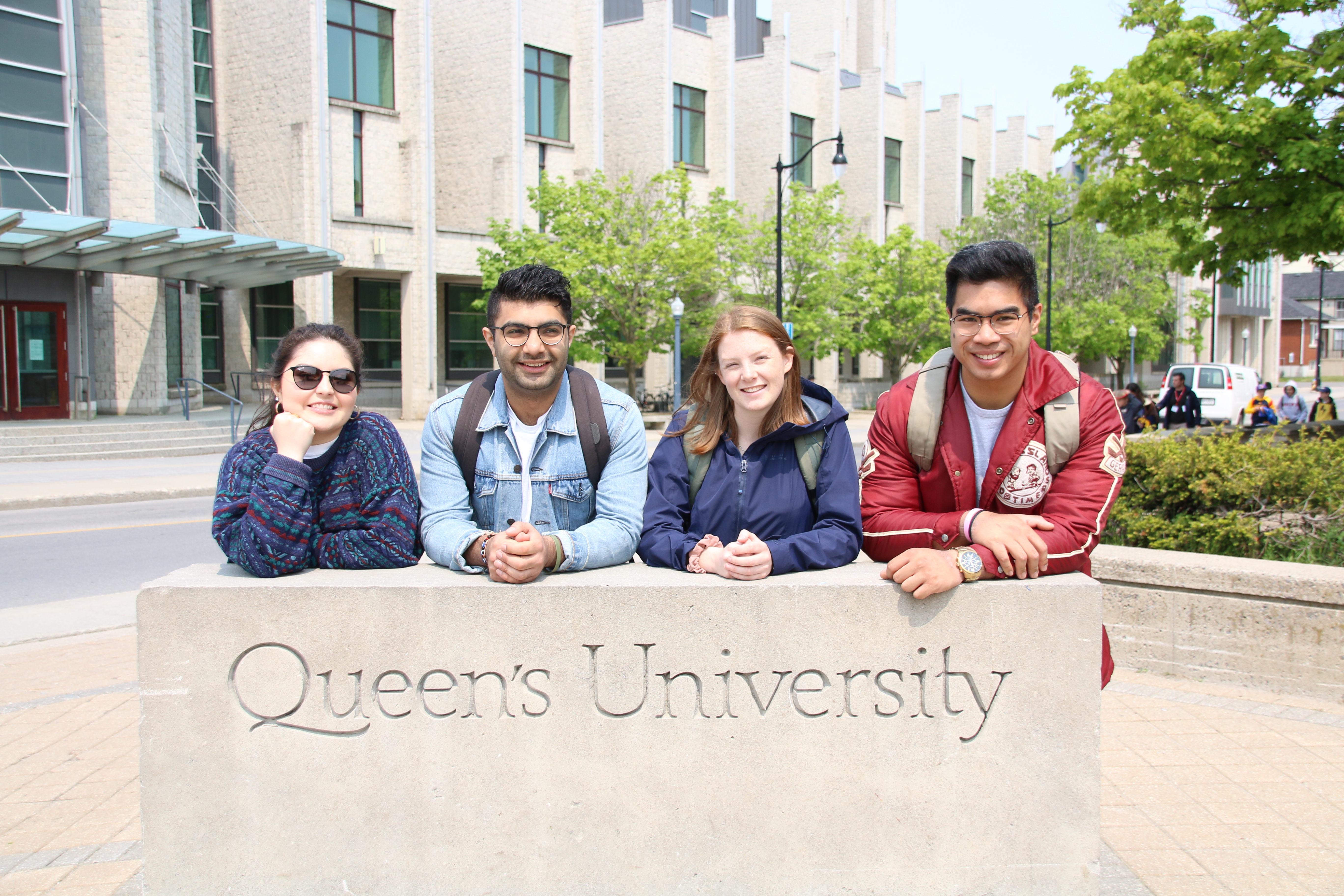 Welcome to the Bachelor of Health Sciences community.
Whether on-campus or online, one of the best features of our program is that you become much more than just a name or a student number. We've worked hard to create a supportive community in which your instructors and fellow students are truly accessible. You'll also receive regular course updates ensuring that you know about everything from upcoming deadlines to new videos or online content.
Below you will find various links to support you in your academics and student experience.
Whether you've just started with the BHSc or you've been a student with us for a few years, these guides can help you with a variety of tasks, such as setting up your NetID and email address, enrolling in your courses, and running academic advisement reports. If you have any other questions, you can always email bhsc@queensu.ca and we'll be happy to help.
It contains information concerning admission requirements, academic regulations, programs and courses of study, and other matters of general interest to students who are registered in, or who are contemplating, the Bachelor of Health Sciences (Honours) program at Queen's.