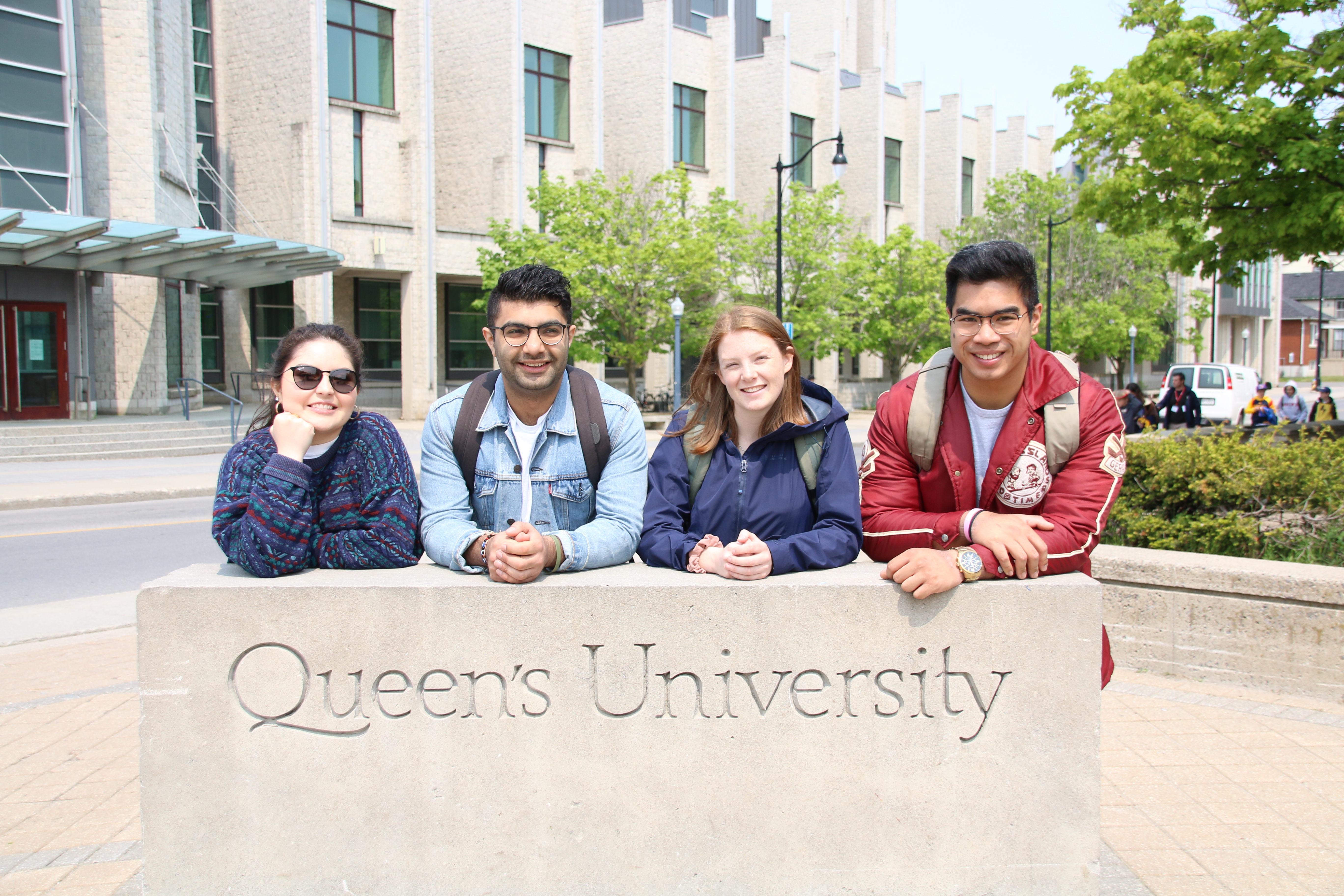 Welcome to the Bachelor of Health Sciences community.
Whether on-campus or online, one of the best features of our program is that you become much more than just a name or a student number. We've worked hard to create a supportive community in which your instructors and fellow students are truly accessible. You'll also receive regular course updates ensuring that you know about everything from upcoming deadlines to new videos or online content.
Below you will find various links to support you in your academics and student experience.
Whether you've just started with the BHSc or you've been a student with us for a few years, these guides can help you with a variety of tasks, such as setting up your NetID and email address, enrolling in your courses, and running academic advisement reports. If you have any other questions, you can always email bhsc@queensu.ca and we'll be happy to help.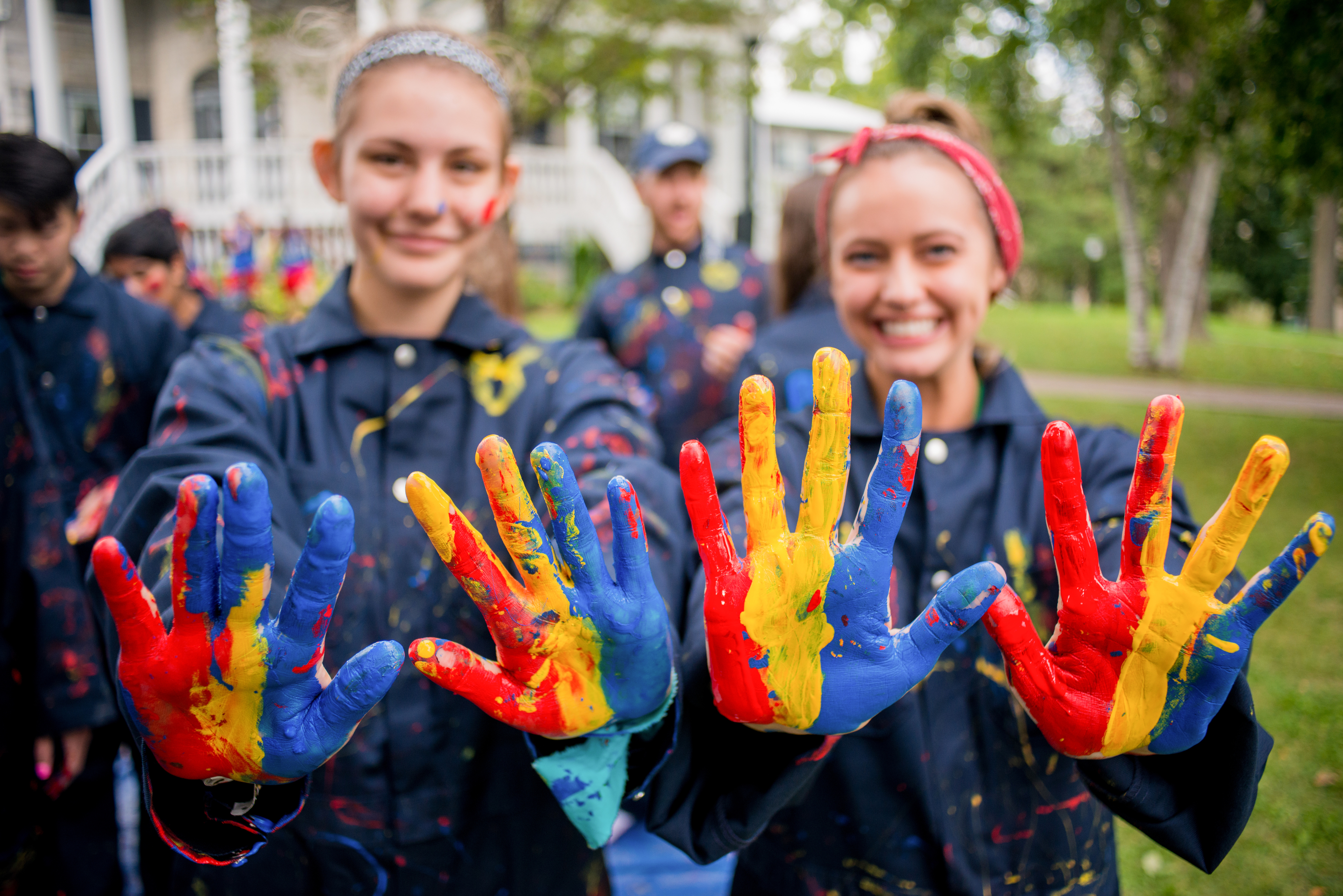 We're so glad that you've chosen our program and are excited to welcome you in September. We have a number of Orientation events planned over the next three months to help you feel at home at Queen's and in the BHSc program.
SOAR (Summer Orientation to Academics and Resources)
Starting July 6th, SOAR will kick off with all sessions, tours and supporting materials will be offered in a fully online format. The BHSc team has been working for weeks to curate live sessions, academic support materials, and student life resources to help make your transition into post-secondary a smooth one!
This year, the BHSc SOAR programming includes:
A welcome video from the Program Director, Dr. Michael Adams
A course registration webinar for option and elective courses
Live online Q&As with your first-year professors
Sample online modules from each of your first-year core courses
Live online Q&A for parents/supporters with current BHSc students
A collection of online resources to help with the adjustment to university life, including:

Learning in an online environment
Working effectively in a group
Academic integrity

Launch of a peer mentoring program through QSuccess
SOAR is run collaboratively with the Queen's University Student Experience Office who will also be providing a variety of sessions for you to get to know each other, as well as explore the many resources available to you as a student.
Orientation Week
Orientation Week provides first-year students an introduction to life at Queen's University, with opportunities to meet their peers, learn about the resources available at Queen's to support their success, engage in extra-curricular activities and get to know their new home. Our Health Sciences Executive Committee and our 25 Coats (Orientation leaders) can't wait to welcome you to Queen's!
Information about Orientation Week for Fall 2020 is coming soon.
It contains information concerning admission requirements, academic regulations, programs and courses of study, and other matters of general interest to students who are registered in, or who are contemplating, the Bachelor of Health Sciences (Honours) program at Queen's.